Color

Blue, Green, Orange, Red, Yellow
Characteristic

Companion, Cute, Handfed, Pet, Playful
Additional Comments
Sun Conures are very comical and great as a first pet-bird and are very children friendly. We have from very young to just weaned babies!
Unweaned babies at one week old for $170 and each week older $10 more . Example: At 6 weeks old they are $220. We will not ship birds less than 5 weeks old. If you wish for quantities, get two, the second is $10 less, and if you get three the third is $20 less.
Or just weaned hand raised super sweet babies for only $250!!!!... (read more) Typically Sun Conures are $750 in pet shops across the nation, our price is normally $350, do not miss our huge sale! We do not colony breed and have clean bloodlines!
Call for discounts on larger quantities.
Accepting $100 deposits to hold until age you wish to have shipped to you.
Call now 520-298-0379
Also see our website www.ArizonaParrots.com a Professional Parrot Breeding facility of more than 35 years.
---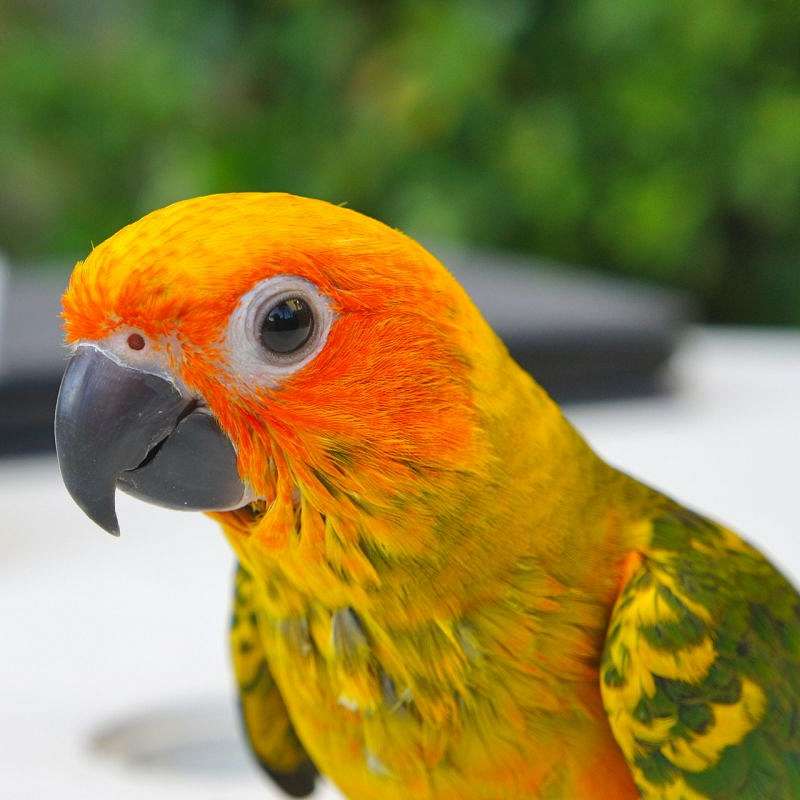 Birds for sale include Cockatoos, African Greys, Conures, Macaws, Cockatiels and Parakeets. These are all professionally raised here in Tucson, AZ on our Bird Ranch with the best bird bloodlines and genetic pedigrees.