Color

Blue
Characteristic

Companion, Cute, Exotic, Fancy, Handfed, Pet, Playful, Rare, Singing, Talking, Tame
Additional Comments
Completely Tame Baby Parrotlets - $224 - FREE Shipping

Thank you Fly Babies for the amazing baby bird!! We are VERY pleased with the service you provided and the well tamed, beautiful, sweet, loving bird. We are truly appreciative of how amazing of a job you do with developing these wonderful birds to be so docile and easily handled. Our baby is rarely in her cage because she is always with us whether on the bed cuddling, taking a nap, watching a movie, washing dishes etc...... (read more) we can't thank you enough! We will definitely spread the word and let everyone know to buy their bird from Fly babies!!!!!

Health Guarantee: All babies have a 3 year replacement guarantee.
---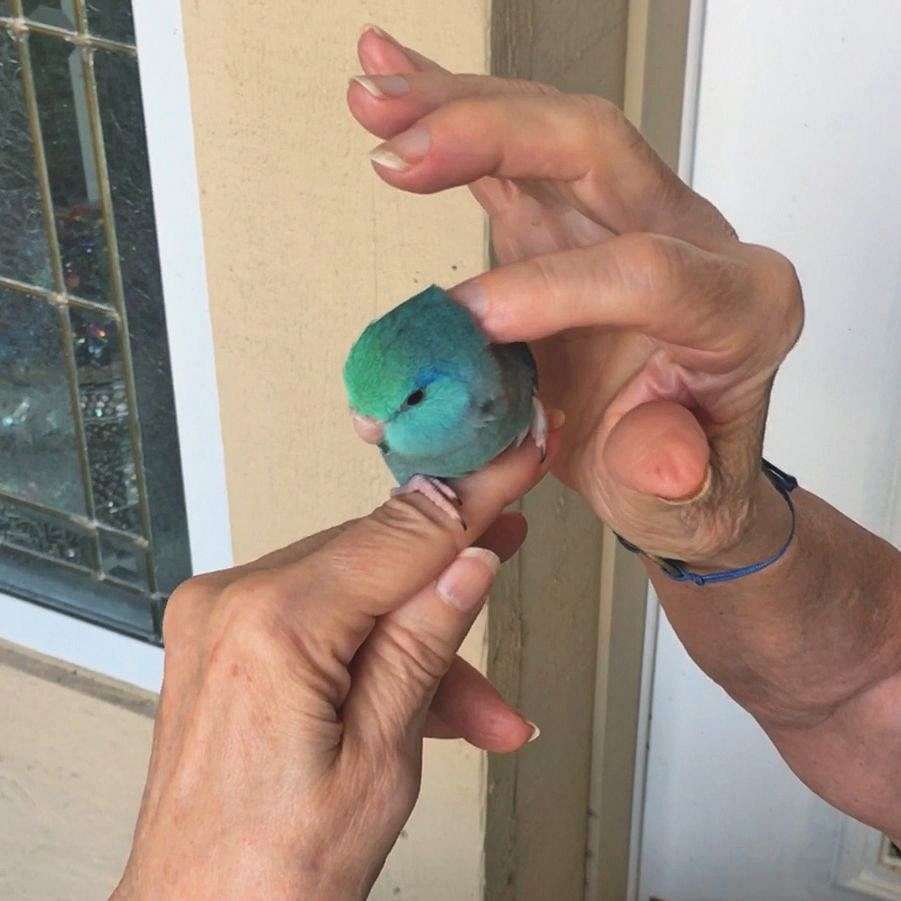 The Largest Breeder with the largest selection in the state of Florida.