Color

Blue, Grey, Silver, White
Characteristic

Cute, Exotic, Fancy, Handfed, Pet, Talking, Wild
Additional Comments
Very handsome hard to find in this blue color.
DNA sexed.
He talks very little.
He can be tamed or become a breeder.

14 months old Male Quaker. Not tame. He was hand fed but not handled often, he will be good as a breeder or if you want to take your time to tame him it's up to you. He doesn't bite when I pick him up with both hands, but he runs away from people.

Shipping service is available. I take Paypal & Credit card payments.


---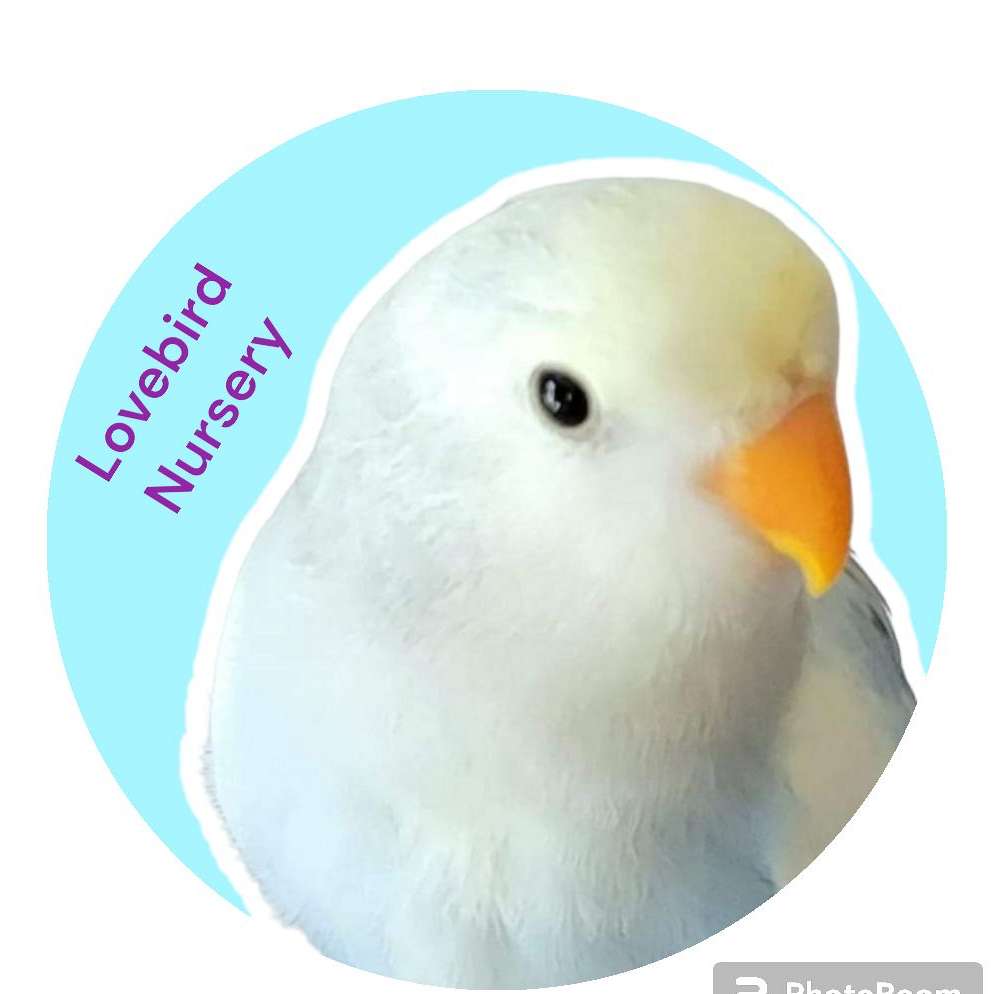 Lovebird Nursery
At my lovebird nursery we only have sweet tame loving babies that are hand fed to be the best pet bird ever! Each baby bird adopted from our nursery comes with a starter kit that includes some food, treat, toy, cuttlebone, pictures of the baby and family, how to care for your pet instructions and a bio of the baby that includes the baby's hatch date. If you pick up the baby bird in person you will also get a brand new small cage.... (read more) I cans ship the baby anywhere in the US but I don't ship the cage. I also offer free bird grooming service to each family that adopts a baby from me. These tame babies make a great bird companion to people of all ages, the babies don't bite and they love to cuddle and give kisses, please visit my Facebook page or YouTube channel for more info at Key word: Lovebird Nursery. Don't forget to LIKE us and subscribe on You Tube!