Color

Pineapple
Characteristic

Cute, Handfed, Pet
Additional Comments
We have a nice rosebreasted Cockatoo named Rosie-Ann, ... wonderful personality. Has bad leg from hatching. No problems, at five years old, very sweet, not biting. Normally they sell at the pet shops for $3200. We sell them for $1800 but have this female with bad leg on a rescue price of only $700 ... will not last long at this price.
Call 520-298-0379
Also see our website www.ArizonaParrots.com a Professional Parrot Breeding facility of more than 30 years.

---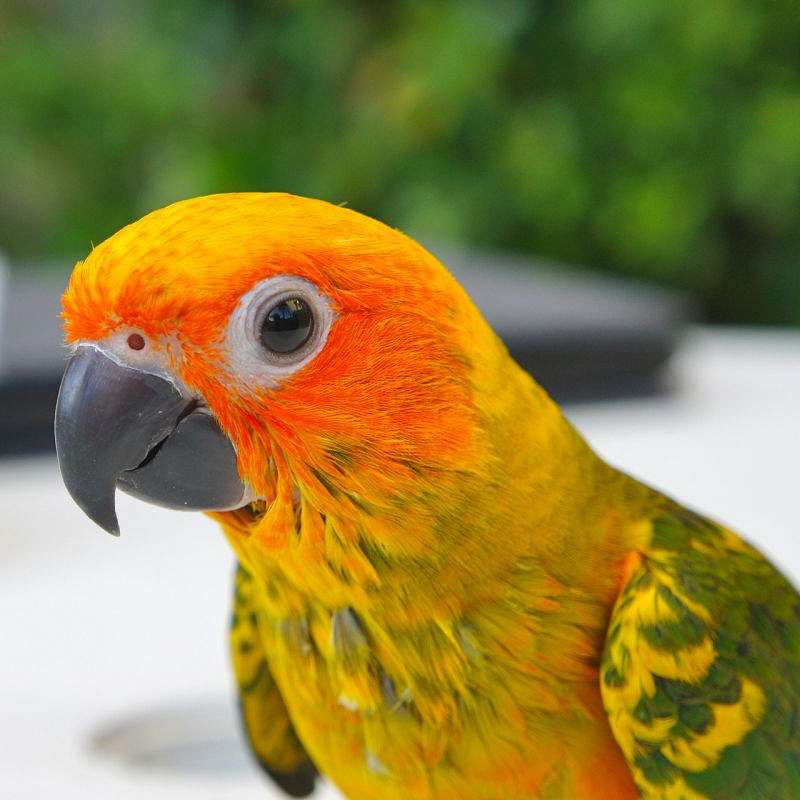 Birds for sale include Cockatoos, African Greys, Conures, Macaws, Cockatiels and Parakeets. These are all professionally raised here in Tucson, AZ on our Bird Ranch with the best bird bloodlines and genetic pedigrees.