Color

Green
Characteristic

Cute, Rare, Singing, Talking, Tame
Additional Comments
Very rare! Hahn's is the smallest of the Macaws - 12 inch.
Sunshine is 5 years old. Best talking Parrot we've ever owned! He has a leader personality, but not aggressive. Can bite. Pet or Breeder
Call for more information at 520-298-0379.
Also see our website www.ArizonaParrots.com a Professional Parrot Breeding facility for more than 30 years.

---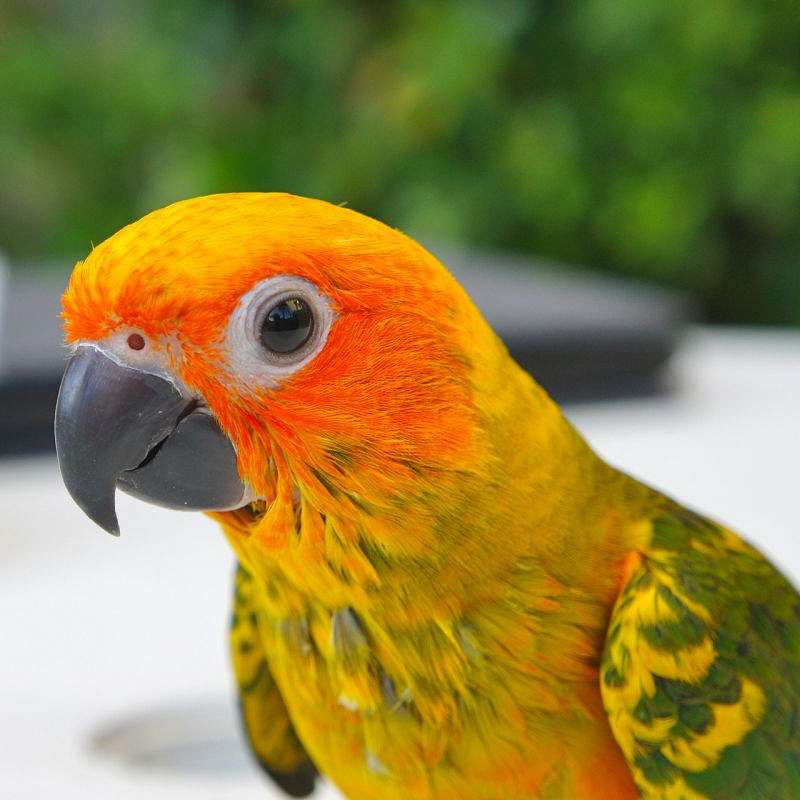 Birds for sale include Cockatoos, African Greys, Conures, Macaws, Cockatiels and Parakeets. These are all professionally raised here in Tucson, AZ on our Bird Ranch with the best bird bloodlines and genetic pedigrees.