Color

Red
Characteristic

Exotic
Additional Comments
Good looking female, 2 years old, 50% GREEN WING, 50% CATALINA MACAW CROSS. Vary valuable as a breeder (because of blood lines) but also can make a good pet.
Was asking $1100 now only $950
Call now 520-298-0379
Also see our website www.ArizonaParrots.com a Professional Parrot Breeding facility of more than 30 years.


---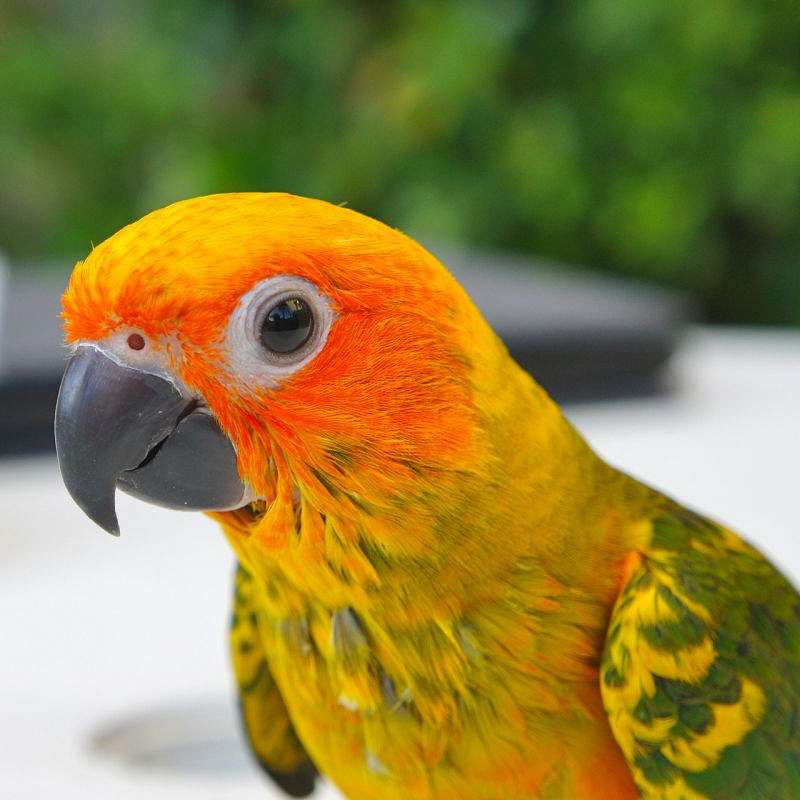 Birds for sale include Cockatoos, African Greys, Conures, Macaws, Cockatiels and Parakeets. These are all professionally raised here in Tucson, AZ on our Bird Ranch with the best bird bloodlines and genetic pedigrees.