Color

Blue, Green, Orange, Yellow
Characteristic

Exotic, Fancy
Additional Comments
Absolutely adorable female Miligold Macaw! She has incredible coloration: yellow and orange on the front and a combination of green and bright blue on the back and wings. Amazing color combinations, must see in person to really understand how beautiful Miligolds are.
Very friendly personalities! Will make great pet !!! Pet Shop price $2900 ... our wholesale price is $1800 and now we have a special sale on her for only $1400!
Call 1-520-298-0379 in Tucson, Arizona to hold a beautiful Miligold baby Macaw now almost 8 months old (fully weaned) or see our website at www.ArizonaParrots.com a Professional Parrot Breeding facility of more than 30 years.
---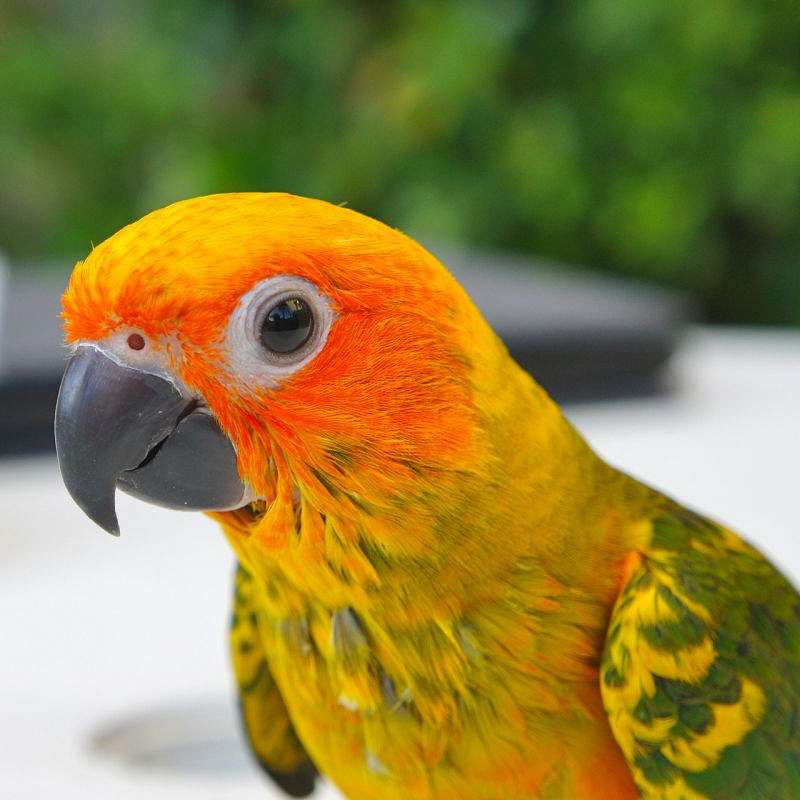 Birds for sale include Cockatoos, African Greys, Conures, Macaws, Cockatiels and Parakeets. These are all professionally raised here in Tucson, AZ on our Bird Ranch with the best bird bloodlines and genetic pedigrees.