Color

Blue, Gold
Characteristic

Handfed, Pet, Playful
Additional Comments
Baby "Blue" is 7 weeks old. We are still hand feeding her. She is very sweet, already showing interest in talking. The only thing is that she has small handicap - she has No nails and very short toes because of constricted toe syndrome do to low humidity when she was 2 to 5 days old. Vet told us that there is not much we can do, because they will fall off anyway. And they did...
She is looking for somebody special who will except and love her the way she is.
---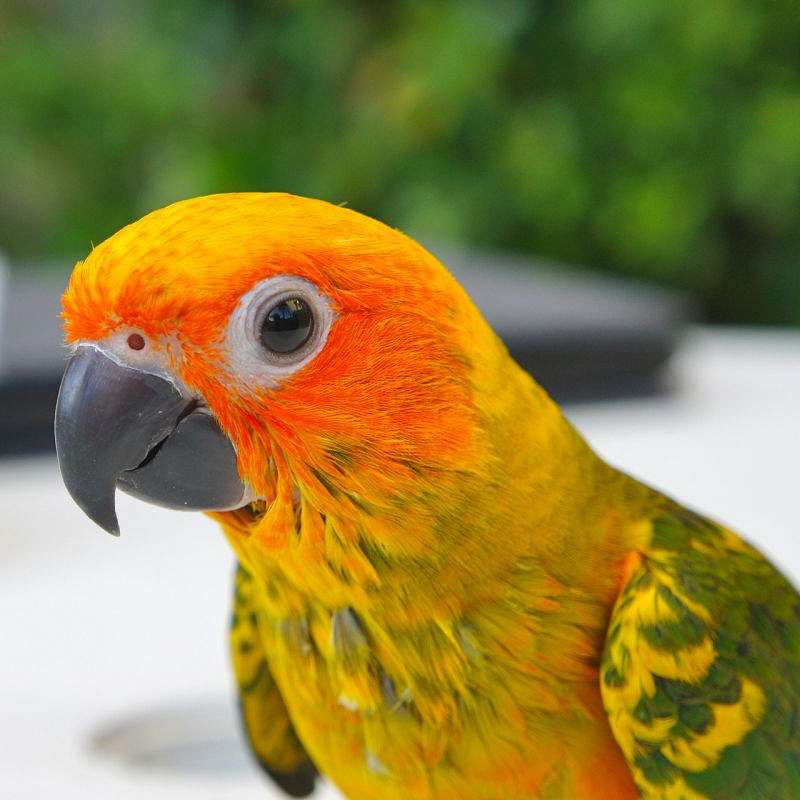 Birds for sale include Cockatoos, African Greys, Conures, Macaws, Cockatiels and Parakeets. These are all professionally raised here in Tucson, AZ on our Bird Ranch with the best bird bloodlines and genetic pedigrees.