Color

Grey
Characteristic

Companion, Cute, Exotic, Fancy, Pet, Playful
Additional Comments
Description: These African Grey Parrots for sale are stunning companion pet birds. African Grey Parrots (Psittacus erithacus) are Old World parrots from the family Psittacidae. There are two known sub-species of the African grey parrot, the Congo African grey parrot and the Timneh African grey parrot (Psittacus erithacus timneh). The African grey parrot is one of the most talented talking/ mimicking birds on the planet, giving it quite a reputation among bird enthusiasts.... (read more) This parrot is one of the oldest psittacine species kept by humans, with records of the bird dating back to biblical times. Understated beauty and a brainy no-nonsense attitude are what keep this parrot at the peak of popularity.

Geography: Savannas, coastal mangroves, woodland, and edges of forest clearings in their West and Central Africa range.

Song / Call: Click to hear the African Grey Parrot

Size: 13 inches, adults weigh between 418 to 526 grams.

Lifespan: African grey parrots may live for 40 - 60 years in captivity, although their mean lifespan in the wild appears to be somewhat shorter at about 23 years.

Sexing: African Grey Parrots are difficult to visually sex. We do our best to determine gender, but cannot guarantee without DNA testing.

Temperament: There's a reason why the African grey is often considered the poster bird for parrot intelligence - not only is this bird inclined to amass large vocabularies, African greys have also demonstrated an aptitude for recognizing the meaning of words and phrases. An African grey will need plenty of toys that challenge their intelligence, such as foraging and puzzle toys. African greys seem especially affected by stress and commotion in their environment and can be put more at ease by placing one corner of the cage against a wall as opposed to in the middle of a room.

Breeding: Don't expect your pair to get right to breeding as soon as they move into their new home. At worst, it will take a few years even for a bonded pair to produce their first eggs. Therefore, some careful nudging in the right direction to encourage breeding will help shorten the wait. Feed your birds with a superior diet to make sure they produce robust chicks from large clutches. A poor diet will result in fewer eggs and sickly young birds.

Diet: African grey parrots are more prone to deficiency in vitamin-A/beta-carotene, and therefore benefit from eating vegetables high in beta-carotene, such as cooked sweet potato and fresh kale. Vitamin-D deficiency is another concern, especially for greys on a poor diet. Offering a balanced pelleted diet as an African grey's main diet will help prevent vitamin and mineral deficiencies. A grey that consumes a pelleted diet generally does not need vitamin supplements added to its food.

Special Considerations: Most bird keepers believe that only an experienced bird enthusiast should keep a grey. They are complex parrots, highly sensitive, and more than a little demanding. They are also charming and brilliant, but this match of sensitivity and brains can lead to behavioral issues. They are creatures of habit, and even a small change in routine can make a sensitive grey unhappy. They are prone to plucking and chewing their feathers, among other bad habits. Anecdotally, the Timah African Grey Parrot has a harder attitude and may be better for households with a lot of people coming and going. The Congo African Grey prefers a little less chaos.
Shipping Notes
Yes, We Ship! $79.99 - LIVE BIRD(S) - (USPS) Safety Travel Box $279.99 - LIVE BIRD(S) - (Commercial Airline) Safety Travel Box.
---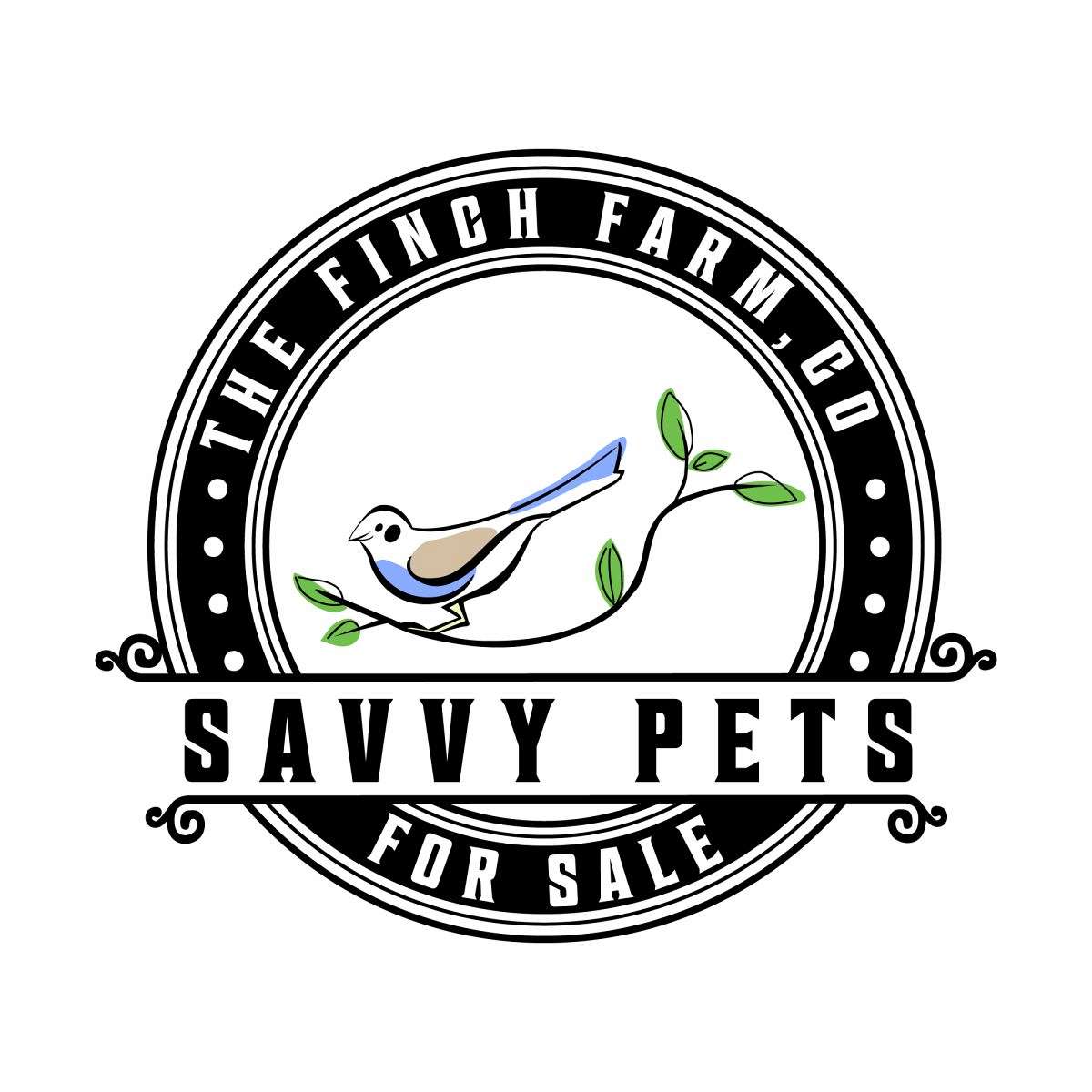 At The Finch Farm .com we deliver high quality birds to your hometown weekly! We have canaries, cockatiels, doves, conures, exotics, finches, lovebirds, parrots, parrotlets, parakeets, pigeons, tanagers, and more! We also have high quality custom bird food products to tailor your birds specific needs. We have transportation options to your local post office or local airport using our safety travel box that's climate controlled, comfortable, and meets your bird's nutritional needs.... (read more) Our birds are vet certified with a live arrival guarantee and an optional extended warranty. You have the option to place an order online 24/7 or over the phone with one of our experts 7 days a week! Come on over to The Finch Farm .com to see all that we offer. Our goal is to provide the highest quality birds available and a positive pet ownership experience!