Color

Blue, Lutino, Opaline, Yellow
Characteristic

Companion, Cute, Exotic, Fancy, Handfed, Pet, Playful, Rare, Talking, Tame
Additional Comments
Very rare and beautiful green crossover Quaker parrot baby. Looks like a Lutino with blue accents. Much prettier than a Lutino. Mom is Lutino, dad is blue opaline. Most likely female. Hand feeding now.
Shipping Notes
Will ship for additional $250
---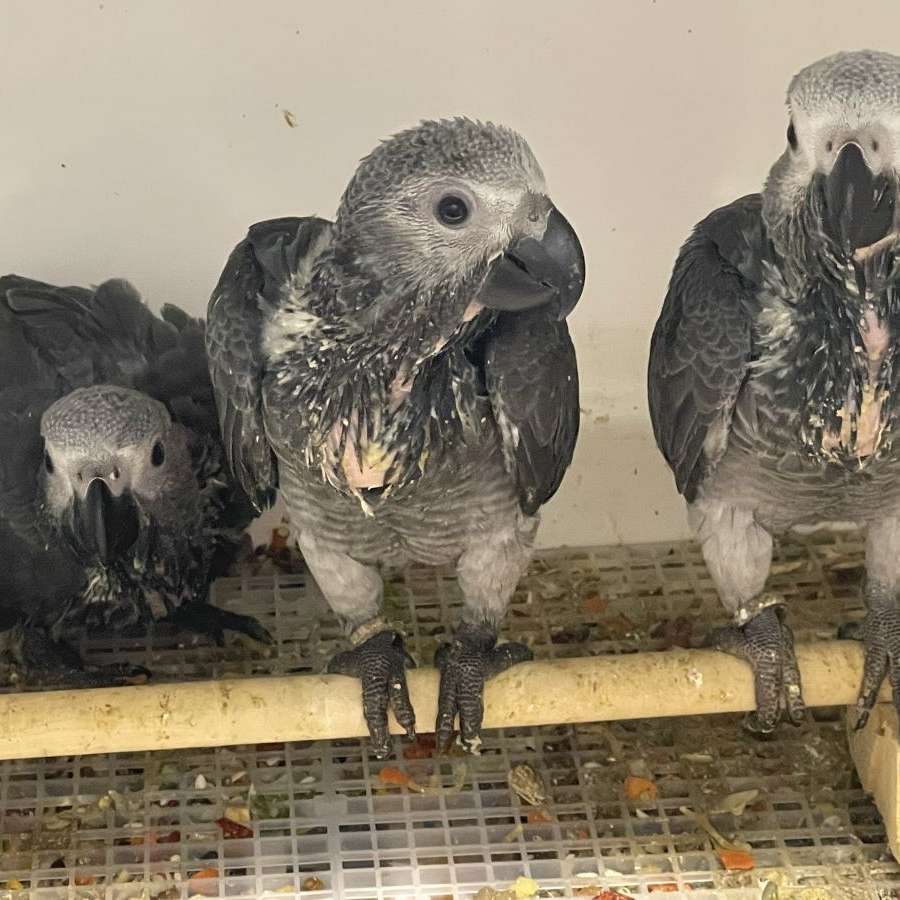 TC Aviary breeds hand fed baby Quaker parrots and cockatiels in a wide variety of colors and mutations. Please email for questions and provide your contact info. Thank you!