Color

Pink
Characteristic

Companion, Cute, Exotic, Fancy, Pet, Playful, Rare
Additional Comments
Young birds under nine months of age both male and female look very similar. In the rosy mutation, there is no difference in coloring between the sexes, so DNA-sexing or behavioral traits are relied upon to determine sex. Bourke's Parakeets can be sweet and tame and love to fly. They do best in a flight or aviary. Bourke's parakeets are not "action" parakeets choosing not to interact with other birds or play with toys. They are a great bird for kids. They tend to twitter in the dark, Bourke's parakeets are quiet, sweet, and humble.
Shipping Notes
Yes, We Ship! $79.99 - LIVE BIRD(S) - (USPS) Safety Travel Box $279.99 - LIVE BIRD(S) - (Commercial Airline) Safety Travel Box
---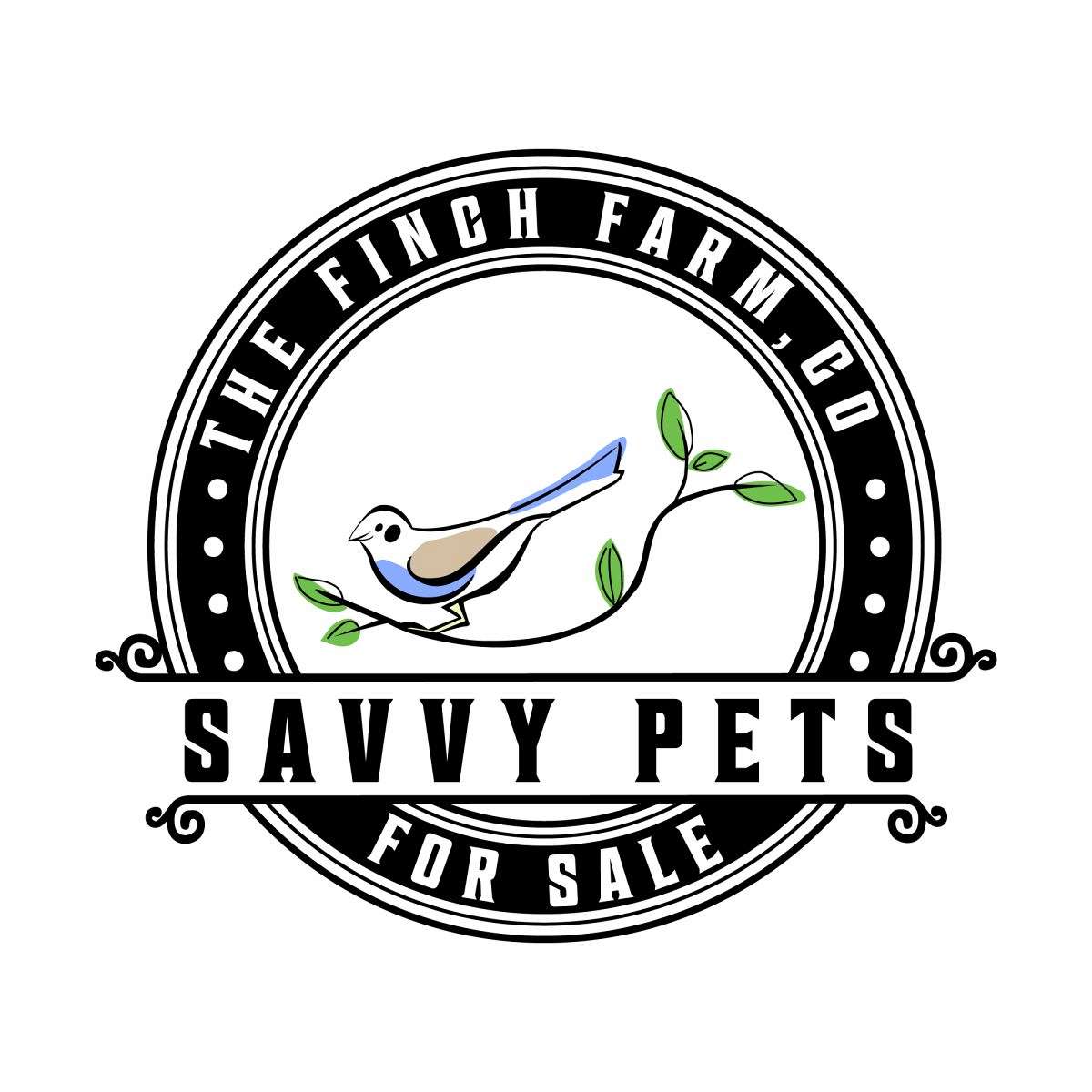 At The Finch Farm .com we deliver high quality birds to your hometown weekly! We have canaries, cockatiels, doves, conures, exotics, finches, lovebirds, parrots, parrotlets, parakeets, pigeons, tanagers, and more! We also have high quality custom bird food products to tailor your birds specific needs. We have transportation options to your local post office or local airport using our safety travel box that's climate controlled, comfortable, and meets your bird's nutritional needs.... (read more) Our birds are vet certified with a live arrival guarantee and an optional extended warranty. You have the option to place an order online 24/7 or over the phone with one of our experts 7 days a week! Come on over to The Finch Farm .com to see all that we offer. Our goal is to provide the highest quality birds available and a positive pet ownership experience!