Color

Cherry, Green
Characteristic

Companion, Cute, Exotic, Fancy, Handfed, Pet, Playful
Additional Comments
The Scarlet-chested Parakeet are popular for their vibrant, colorful plumage, and they are generally peaceful and quiet. As pets, they have a sweet disposition. They are small, do not require a large footprint of your space, and can be tame, affectionate birds if they get a lot of one-on-one time with you. Diet: Your ring-necked parakeet will love a diet of our own special house blend of healthy and nutritious Parakeet Seed, Australian Blend Goldenfeast, as well as our Oat Groats, Black-Oiled Sunflower Seeds, and juicy fruit treats such as apples, berries, grapes and melons.
Shipping Notes
Yes, We Ship! $79.99 - LIVE BIRD(S) - (USPS) Safety Travel Box $279.99 - LIVE BIRD(S) - (Commercial Airline) Safety Travel Box
---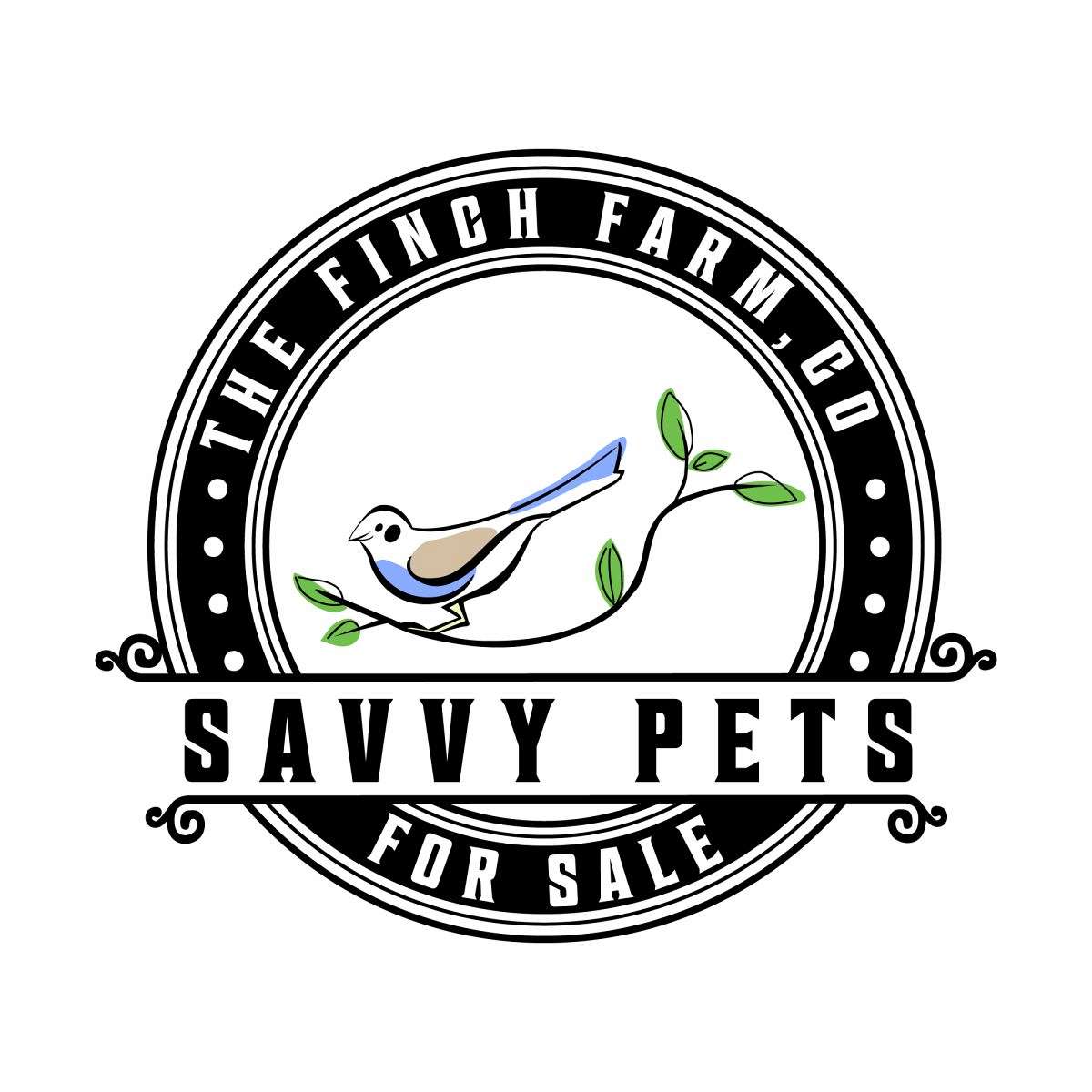 At The Finch Farm .com we deliver high quality birds to your hometown weekly! We have canaries, cockatiels, doves, conures, exotics, finches, lovebirds, parrots, parrotlets, parakeets, pigeons, tanagers, and more! We also have high quality custom bird food products to tailor your birds specific needs. We have transportation options to your local post office or local airport using our safety travel box that's climate controlled, comfortable, and meets your bird's nutritional needs.... (read more) Our birds are vet certified with a live arrival guarantee and an optional extended warranty. You have the option to place an order online 24/7 or over the phone with one of our experts 7 days a week! Come on over to The Finch Farm .com to see all that we offer. Our goal is to provide the highest quality birds available and a positive pet ownership experience!