Color

Lutino
Characteristic

Companion, Cute, Exotic, Fancy, Handfed, Pet, Playful, Rare
Additional Comments
Hand fed Lutino Indian Ringneck Parakeets available
Indian Ringnecks are curious and active parakeets, who may get bored easily if left alone. Because these ring-necked parakeets have powerful jaws, providing interesting toys and cage accessories for these playful parakeets is beneficial. While these birds are "nippy" and go through a "bluffing" stage in their adolescence, with proper training and handling, pet parakeets make good companion pets.... (read more) Indian Ringneck Parakeets are smart birds and are desired amongst bird enthusiasts. They have a high-pitched yet sweet voice. These parakeets enjoy daily attention and can be taught to talk.

Diet: We highly recommend keeping your new Ringneck on the same diet it is currently being fed with us for the first 30 days while it acclimates to its new home. Your Indian Ringneck is fed a 50/50 blend of our hand-mixed Lovebird/Conure Seed and Goldenfeast Australian Blend, along with Dried Egg Food. They should always be given a variety of fresh fruits, vegetables, and proteins daily in addition to their regular diet.
Shipping Notes
Shipping and Safety Travel Boxes We've worked hard to give you the very best quality and experience as we ship your bird(s) and bird supplies. We cooperate diligently with USPS, Airline Companies, FedEx, and others to streamline our shipping process.
---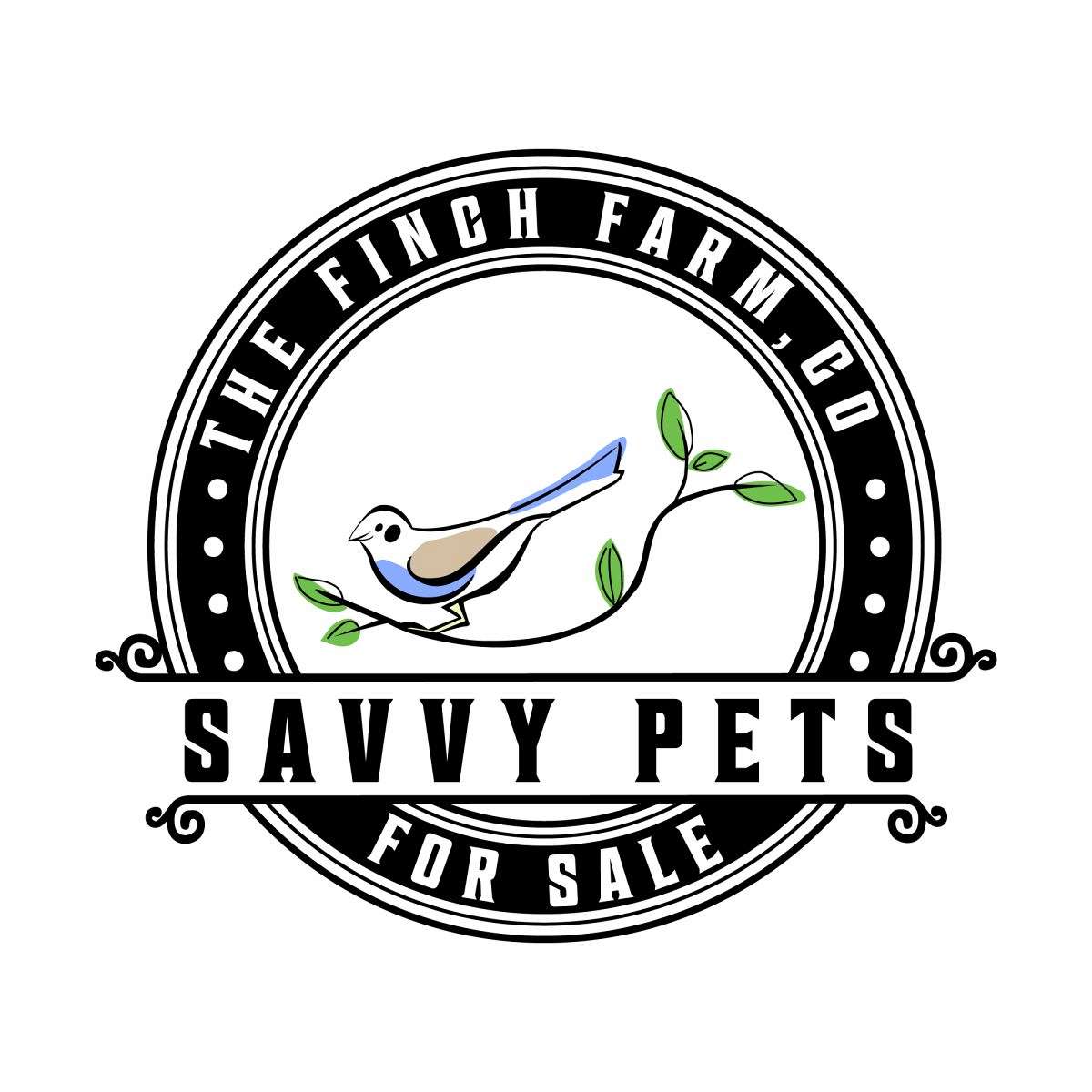 At The Finch Farm .com we deliver high quality birds to your hometown weekly! We have canaries, cockatiels, doves, conures, exotics, finches, lovebirds, parrots, parrotlets, parakeets, pigeons, tanagers, and more! We also have high quality custom bird food products to tailor your birds specific needs. We have transportation options to your local post office or local airport using our safety travel box that's climate controlled, comfortable, and meets your bird's nutritional needs.... (read more) Our birds are vet certified with a live arrival guarantee and an optional extended warranty. You have the option to place an order online 24/7 or over the phone with one of our experts 7 days a week! Come on over to The Finch Farm .com to see all that we offer. Our goal is to provide the highest quality birds available and a positive pet ownership experience!