Color

Blue
Characteristic

Companion, Cute, Exotic, Fancy, Pet, Playful, Rare
Additional Comments
Playful, cheeky, inquisitive, excellent talkers are just some ways to describe these brilliant birds. Socialization and interaction form an important part of the Quaker Parrot's daily routine. This positive training approach should be used to overcome the domineering behavior that some Quaker parrots may exhibit. They should not be confined to the cage as this may lead to behavioral problems. Physically, the Quaker Parrot is a hardy bird and is able to tolerate cold temperatures well.... (read more) Quakers are active, inquisitive, mischievous, intelligent, playful, and engaging parrots. Their antics are a constant delight to their owners. They are completely devoted, bonding closely with their human owners. Quakers love their toys and will approach a newly introduced toy much sooner than the average bird. However, they do become bored quickly and enjoy a frequent change in toys. They are also very "mechanically inclined" - being able to figure out most cage locks in no time, and disassembling toys with ease. Quaker Parakeets are usually very vocal and capable talkers, singing songs and picking up extensive vocabularies. Most Quaker Parrots learn to talk at about six months, speaking quite clearly and using their skills most appropriately. They can entertain themselves for hours chirping, whistling, and practicing human vocalizations.
Quaker Parrots (Monk Parakeets) are prohibited for sale in California, Georgia, Kansas, Kentucky, Hawaii, New Jersey, New Hampshire, Pennsylvania, Tennessee, Maine, Connecticut, Colorado, Virginia, and Wyoming as it is listed as an agricultural pest.

Diet: Parakeet Seed, Pellets, Greens, Australian Blend Goldenfeast.
Shipping Notes
Shipping and Safety Travel Boxes We've worked hard to give you the very best quality and experience as we ship your bird(s) and bird supplies. We cooperate diligently with USPS, Airline Companies, FedEx, and others to streamline our shipping process.
---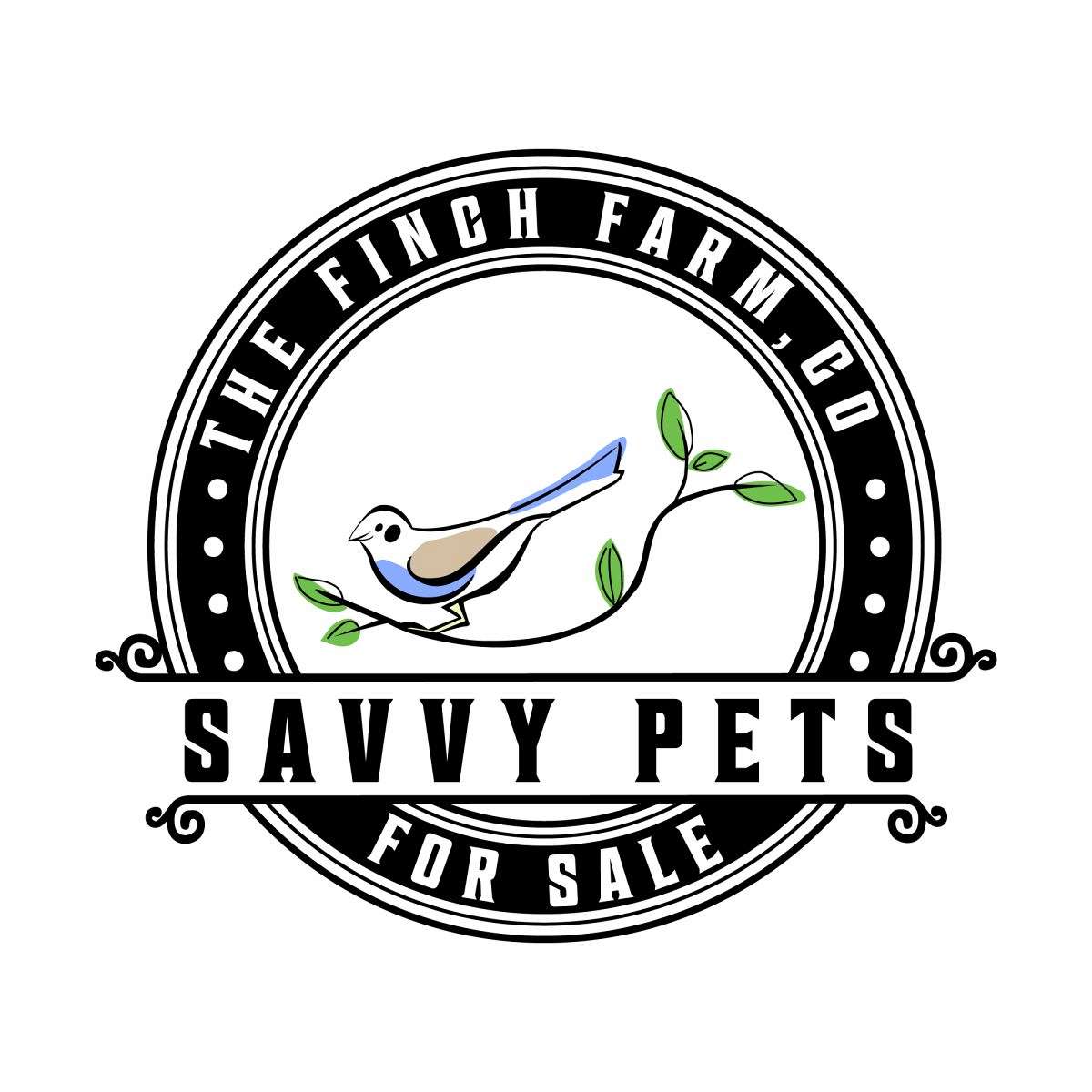 At The Finch Farm .com we deliver high quality birds to your hometown weekly! We have canaries, cockatiels, doves, conures, exotics, finches, lovebirds, parrots, parrotlets, parakeets, pigeons, tanagers, and more! We also have high quality custom bird food products to tailor your birds specific needs. We have transportation options to your local post office or local airport using our safety travel box that's climate controlled, comfortable, and meets your bird's nutritional needs.... (read more) Our birds are vet certified with a live arrival guarantee and an optional extended warranty. You have the option to place an order online 24/7 or over the phone with one of our experts 7 days a week! Come on over to The Finch Farm .com to see all that we offer. Our goal is to provide the highest quality birds available and a positive pet ownership experience!