Color

Red
Characteristic

Companion, Cute, Exotic, Fancy, Handfed, Pet, Playful, Rare
Additional Comments
Scarlet macaws communicate primarily through raucous honks; however, vocal communication is highly variable, and captive macaws are known to be adept mimics of human speech. Macaws are versatile and easy to get along with. They do well in a home with human adults, children, and well-behaved pets. They usually entertain themselves well; however, they eagerly join in human activities when invited. Many like large toys with wooden chew blocks and strong cord.... (read more) A large, wire spring toy covered with a cloth is also popular. Macaws are intelligent and active, so a variety of things they can play with or tear up contribute to a healthy attitude and decrease the chance of behavior problems. When properly introduced, macaws often get along well with each other. Great care must be taken during introductions and subsequent interactions.
Shipping Notes
Yes, We Ship! $79.99 - LIVE BIRD(S) - (USPS) Safety Travel Box $279.99 - LIVE BIRD(S) - (Commercial Airline) Safety Travel Box
---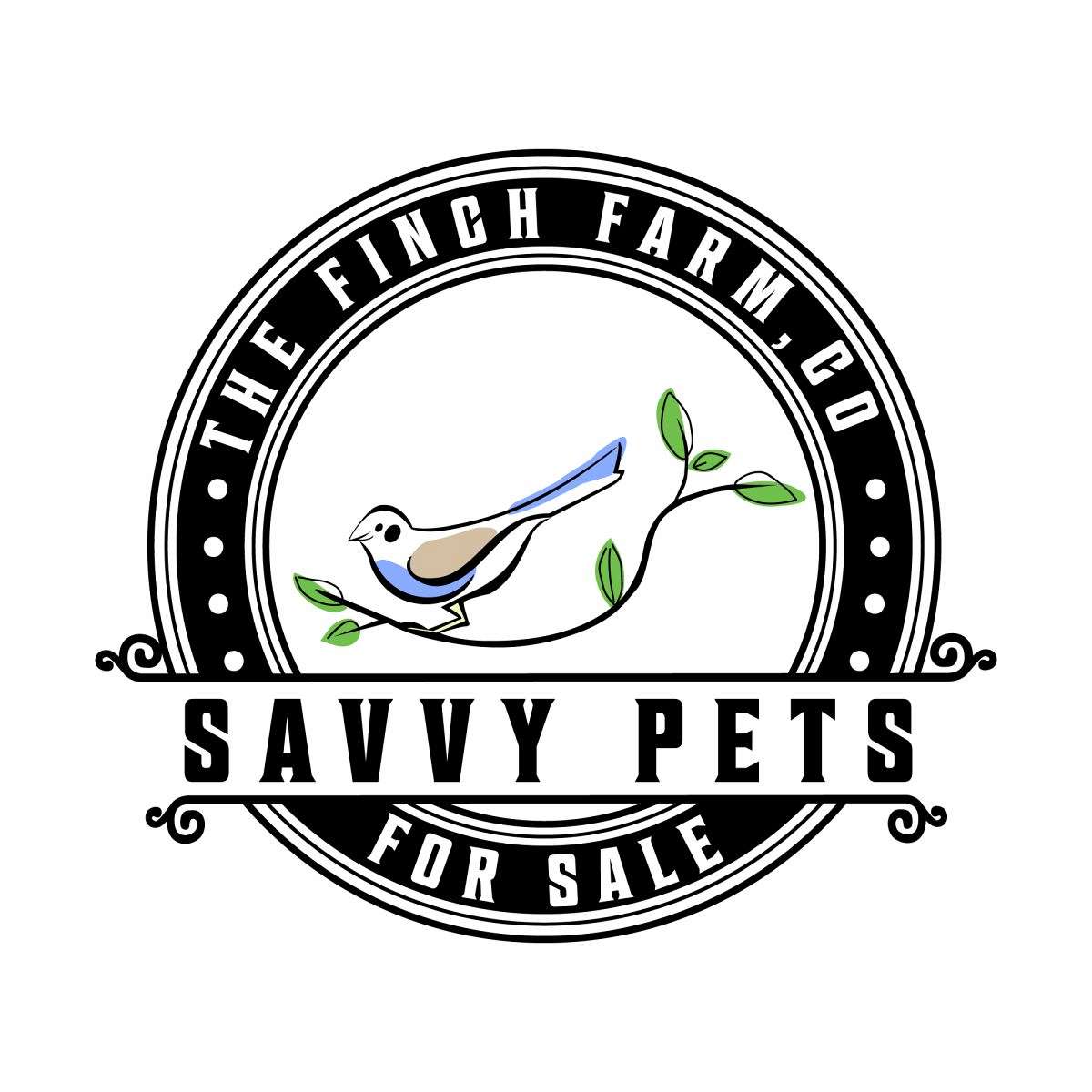 At The Finch Farm .com we deliver high quality birds to your hometown weekly! We have canaries, cockatiels, doves, conures, exotics, finches, lovebirds, parrots, parrotlets, parakeets, pigeons, tanagers, and more! We also have high quality custom bird food products to tailor your birds specific needs. We have transportation options to your local post office or local airport using our safety travel box that's climate controlled, comfortable, and meets your bird's nutritional needs.... (read more) Our birds are vet certified with a live arrival guarantee and an optional extended warranty. You have the option to place an order online 24/7 or over the phone with one of our experts 7 days a week! Come on over to The Finch Farm .com to see all that we offer. Our goal is to provide the highest quality birds available and a positive pet ownership experience!