Characteristic

Cute, Exotic, Fancy, Pet, Playful
Additional Comments
Zebras are social birds who live in groups in the wild. For this reason, they need a lot of social interaction with other birds in order to stay happy and healthy. It it best to keep at least two zebra finches together. Pairs can be same sex or opposite sex, though females tend to get along better together than males. If a same sex pair is kept, a nest or nests should NEVER be placed in the cage or fighting may occur between the birds. Zebra Finches make wonderful pets.... (read more)

Diet: Classic Finch Seed, Australian Blend Goldenfeast, and some fresh green like chickweed, sprouts or dandelions. Their seed dish should always have seed in it and be refilled daily with fresh seed. A source of calcium is extremely important for finches; owners can give them a Cuttlefish Bone or Eggshell. They should also be given a bit of Mineral Grit to help their digestion, but as some finches can have difficulties if given in large amounts, only a tiny bit should be given at a time.
Shipping Notes
Shipping and Safety Travel Boxes We've worked hard to give you the very best quality and experience as we ship your bird(s) and bird supplies. We cooperate diligently with USPS, Airline Companies, FedEx, and others to streamline our shipping process.
---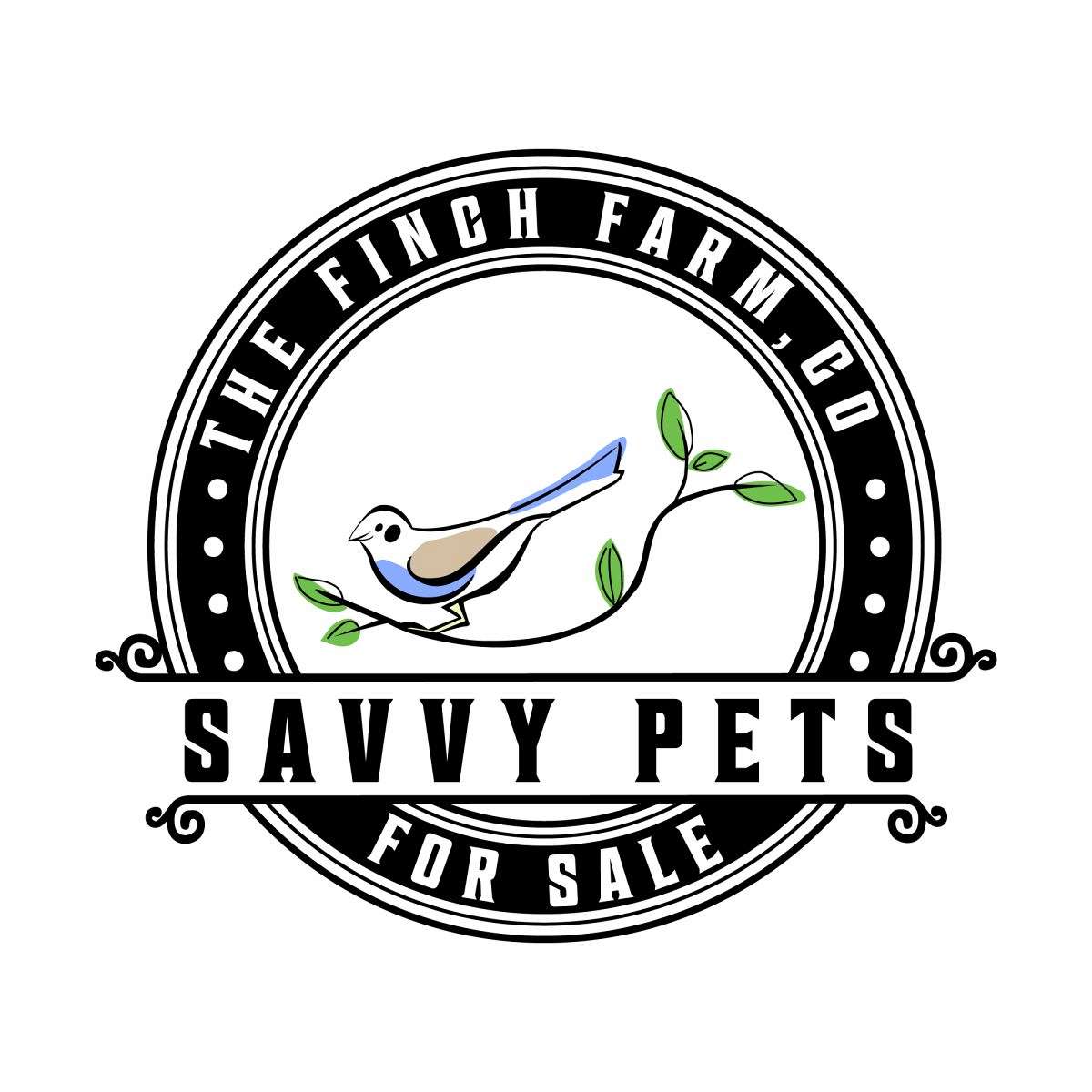 At The Finch Farm .com we deliver high quality birds to your hometown weekly! We have canaries, cockatiels, doves, conures, exotics, finches, lovebirds, parrots, parrotlets, parakeets, pigeons, tanagers, and more! We also have high quality custom bird food products to tailor your birds specific needs. We have transportation options to your local post office or local airport using our safety travel box that's climate controlled, comfortable, and meets your bird's nutritional needs.... (read more) Our birds are vet certified with a live arrival guarantee and an optional extended warranty. You have the option to place an order online 24/7 or over the phone with one of our experts 7 days a week! Come on over to The Finch Farm .com to see all that we offer. Our goal is to provide the highest quality birds available and a positive pet ownership experience!