Color

Rose
Additional Comments
Rose Breasted Cockatoo birds are intelligent, playful, and like to socialize. These birds need constant stimulation with toys to play with, and objects to chew, to keep them from getting bored

Diet: Cockatoo seed, grasses, herbs, nuts, seeds, green shoots, berries, roots, leaf buds, insects, larvae, cereal crops, grains, sunflower seeds, fruits.
Shipping Notes
Shipping and Safety Travel Boxes We've worked hard to give you the very best quality and experience as we ship your bird(s) and bird supplies. We cooperate diligently with USPS, Airline Companies, FedEx, and others to streamline our shipping process.
---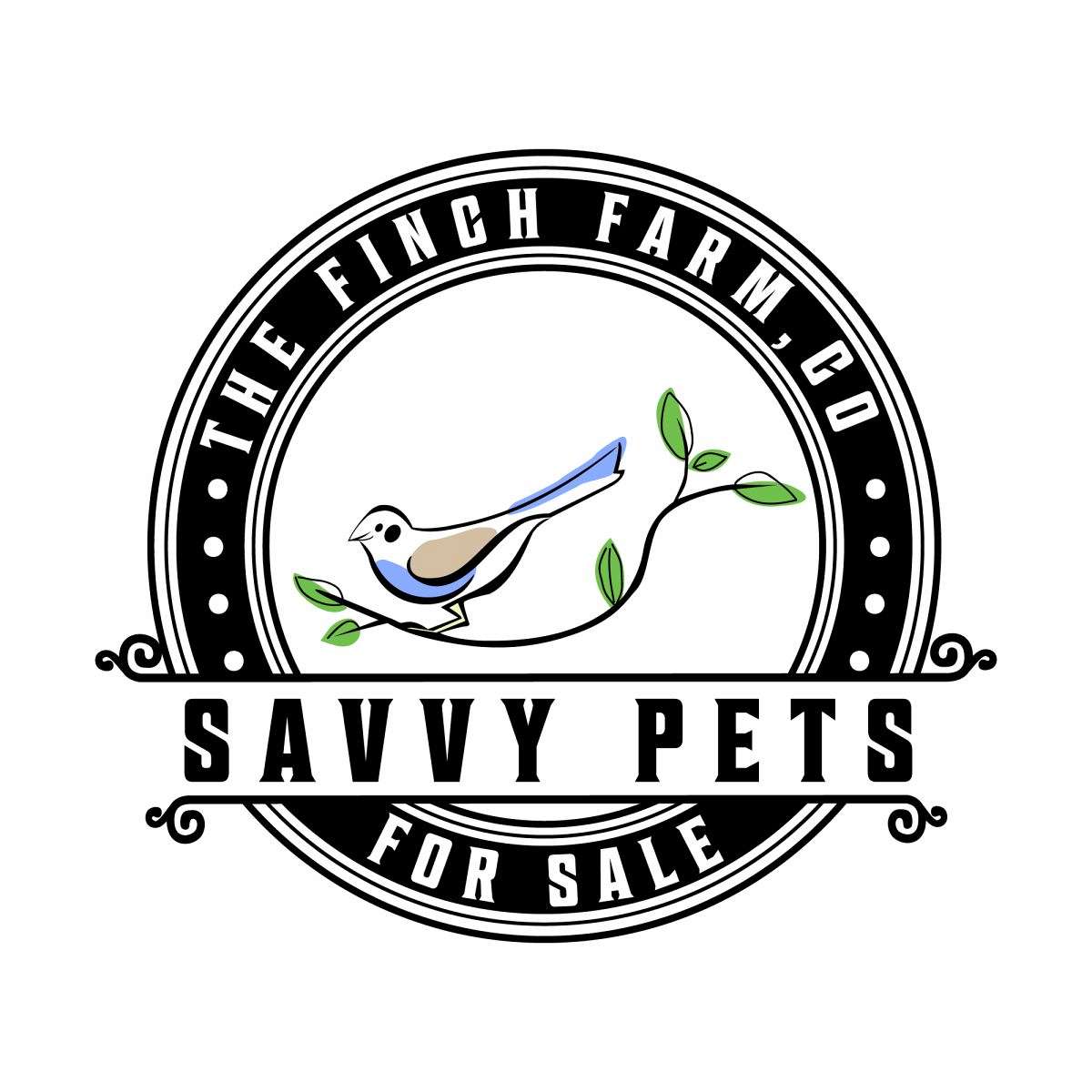 At The Finch Farm .com we deliver high quality birds to your hometown weekly! We have canaries, cockatiels, doves, conures, exotics, finches, lovebirds, parrots, parrotlets, parakeets, pigeons, tanagers, and more! We also have high quality custom bird food products to tailor your birds specific needs. We have transportation options to your local post office or local airport using our safety travel box that's climate controlled, comfortable, and meets your bird's nutritional needs.... (read more) Our birds are vet certified with a live arrival guarantee and an optional extended warranty. You have the option to place an order online 24/7 or over the phone with one of our experts 7 days a week! Come on over to The Finch Farm .com to see all that we offer. Our goal is to provide the highest quality birds available and a positive pet ownership experience!