Color

Green
Characteristic

Companion, Cute, Exotic, Fancy, Pet, Playful, Rare
Additional Comments
Lovely Green Cheek Conures' have a willingness to learn play. Vocal and engaging, conures are quite the personality packed into a little package. Green Cheek Conures love spending time with their owners and do well with those who can devote several hours a day to socializing their pets. Like all birds, Green Cheeks can be nippy and uncooperative at times, but as a general rule, they are among the most "laid back" of the Conures.
Shipping Notes
Yes, We Ship! $79.99 - LIVE BIRD(S) - (USPS) Safety Travel Box $279.99 - LIVE BIRD(S) - (Commercial Airline) Safety Travel Box
---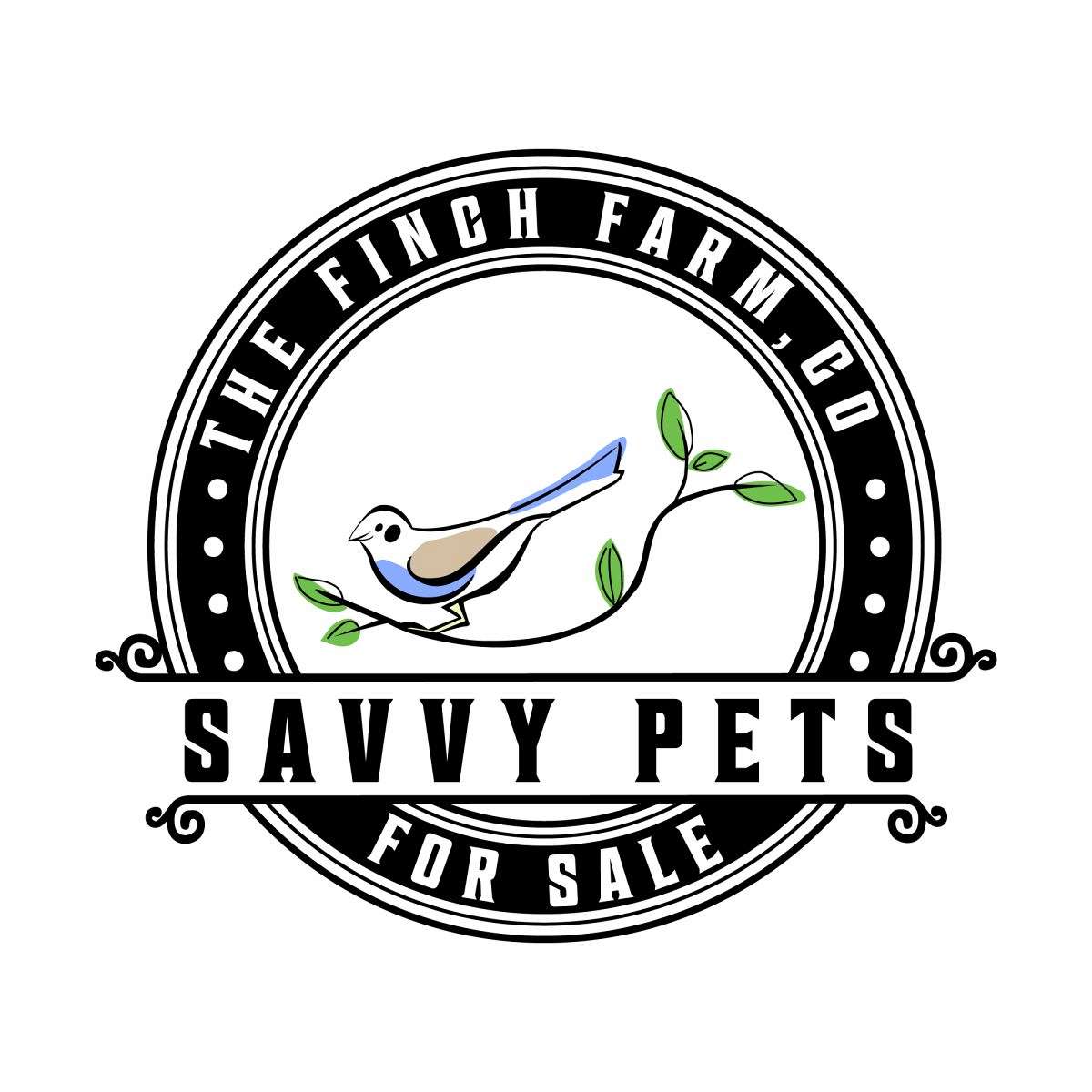 At The Finch Farm .com we deliver high quality birds to your hometown weekly! We have canaries, cockatiels, doves, conures, exotics, finches, lovebirds, parrots, parrotlets, parakeets, pigeons, tanagers, and more! We also have high quality custom bird food products to tailor your birds specific needs. We have transportation options to your local post office or local airport using our safety travel box that's climate controlled, comfortable, and meets your bird's nutritional needs.... (read more) Our birds are vet certified with a live arrival guarantee and an optional extended warranty. You have the option to place an order online 24/7 or over the phone with one of our experts 7 days a week! Come on over to The Finch Farm .com to see all that we offer. Our goal is to provide the highest quality birds available and a positive pet ownership experience!