Color

Black, Blue
Characteristic

Companion, Cute, Exotic, Fancy, Pet, Playful
Additional Comments
Attractive Blue Masked Lovebirds are Friendly and easy to care for, the Blue Masked Lovebird will make a delightful and enjoyable addition to any household. They are relatively hardy and are easy to breed, making them every bit as good a pet as the Peach-faced Lovebird. Some even suggest that they may be a bit calmer, though others say they are just as mischievous. Blue Masked Lovebirds are very social and loves companionship.
Breeding: Pet Lovebirds are easy to breed.... (read more)
Diet: Lovebird Seed, Oat Groats, Cuttlefish Bone, Dried Egg Food, Veggies, Fruits.
Shipping Notes
Yes, We Ship!
---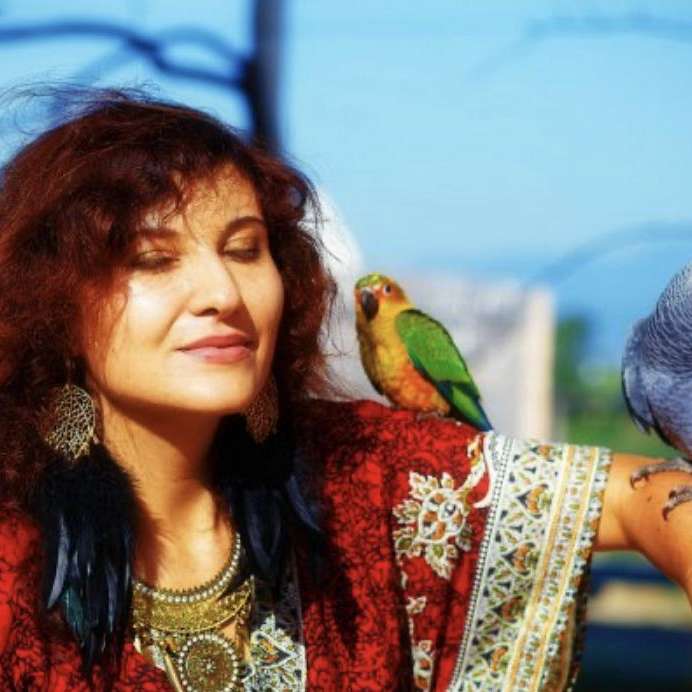 At The Finch Farm .com we deliver high quality birds to your hometown weekly! We have canaries, cockatiels, doves, conures, exotics, finches, lovebirds, parrots, parrotlets, parakeets, pigeons, tanagers, and more! We also have high quality custom bird food products to tailor your birds specific needs. We have transportation options to your local post office or local airport using our safety travel box that's climate controlled, comfortable, and meets your bird's nutritional needs.... (read more) Our birds are vet certified with a live arrival guarantee and an optional extended warranty. You have the option to place an order online 24/7 or over the phone with one of our experts 7 days a week! Come on over to The Finch Farm .com to see all that we offer. Our goal is to provide the highest quality birds available and a positive pet ownership experience!