Color

Black, Green
Characteristic

Companion, Cute, Exotic, Fancy, Pet, Playful, Rare
Additional Comments
Description: The Black-capped conure (Pyrrhura rupicola), also known as the Black-capped parakeet or Rock conure, is a parrot native to the south-western Amazon Basin and adjacent east Andean slopes in Peru, Bolivia, and Brazil. The Black-capped conure is mostly green with a dark brown-black cap, a whitish scaly neck and breast, red wing coverts (upper, not lower - along the leading edge), and a black beak. The breast feathers are dark with light tips.... (read more)

Geography: South America; Amazon, Peru, Bolivia, Brazil

Size / Weight: 9.85" / 75 g Black Capped Conures are small conures, reaching a length of approximately 10 inches from the beak to the tips of the tailfeathers.

Lifespan: Up to 30 years

Song / Call: Click to hear the Black-capped Conure

Sexing: Unable to determine gender visually.

Temperament: Black-capped conures are friendly, easy-going birds. They are highly social and very easy to train. They enjoy interacting with their owners, and they crave daily playtime and attention. A lonely Black-capped conure can become depressed and develop both medical and behavioral problems.

Breeding: Black-capped conures flock with 20 to 30 birds, less in the breeding season in September.

Diet: Lovebird / Conure Seed, Australian Blend Goldenfeast, Fruits, Veggies

DNA Testing

If there is no gender option listed for a bird on our website, that particular species is 'monomorphic', which means we're unable to determine gender without purchasing DNA testing. DNA testing is an additional $149 per bird to guarantee preferred gender. DNA testing may add an additional 3-6 plus weeks to the estimated delivery time to allow for gender results. See our FAQs for more info.
Shipping Notes
Yes, we ship! $79.99 - LIVE BIRD(S) - (USPS) Safety Travel Box $279.99 - LIVE BIRD(S) - (Commercial Airline) Safety Travel Box
---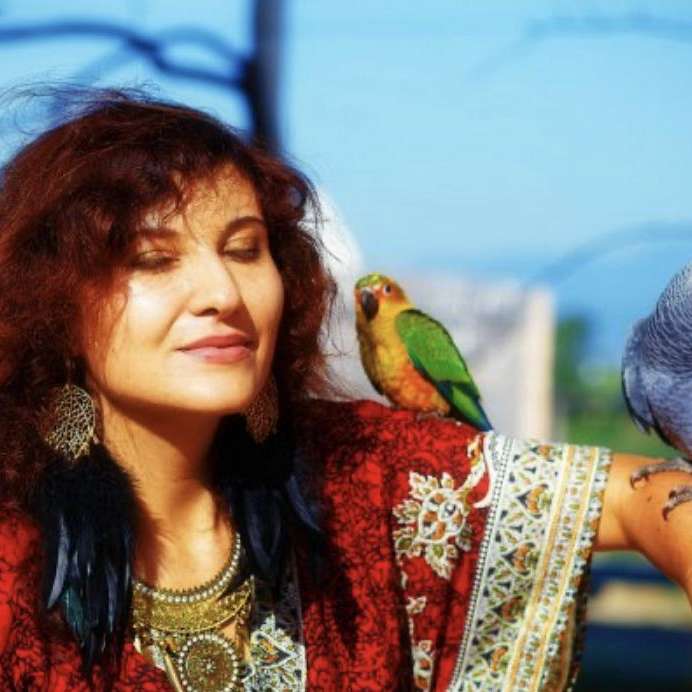 At The Finch Farm .com we deliver high quality birds to your hometown weekly! We have canaries, cockatiels, doves, conures, exotics, finches, lovebirds, parrots, parrotlets, parakeets, pigeons, tanagers, and more! We also have high quality custom bird food products to tailor your birds specific needs. We have transportation options to your local post office or local airport using our safety travel box that's climate controlled, comfortable, and meets your bird's nutritional needs.... (read more) Our birds are vet certified with a live arrival guarantee and an optional extended warranty. You have the option to place an order online 24/7 or over the phone with one of our experts 7 days a week! Come on over to The Finch Farm .com to see all that we offer. Our goal is to provide the highest quality birds available and a positive pet ownership experience!