Color

Black, Green
Characteristic

Companion, Cute, Exotic, Fancy, Pet, Playful, Rare
Additional Comments
Loveable Nanday Conures are jovial and good-natured birds that are ideal as a family pet. Still, their boisterousness makes it unsuitable as an apartment bird unless you have soundproofed its room. Nanday Conures are very outgoing and fun to be around because of their clown-like personality, an example of which is their tendency to fall asleep on their backs with their feet up in the air, a scene that can be quite perplexing the first time you see it.... (read more) They do have mimicking ability and can learn to talk reasonably well with proper training.

Size: about 11–13 inches in length, weighs about 5 ounces.

Lifespan: about 20-30 years

Sexing: Nanday Conures are monomorphic, so DNA testing is required to guarantee sex.
Shipping Notes
Yes, We Ship!
---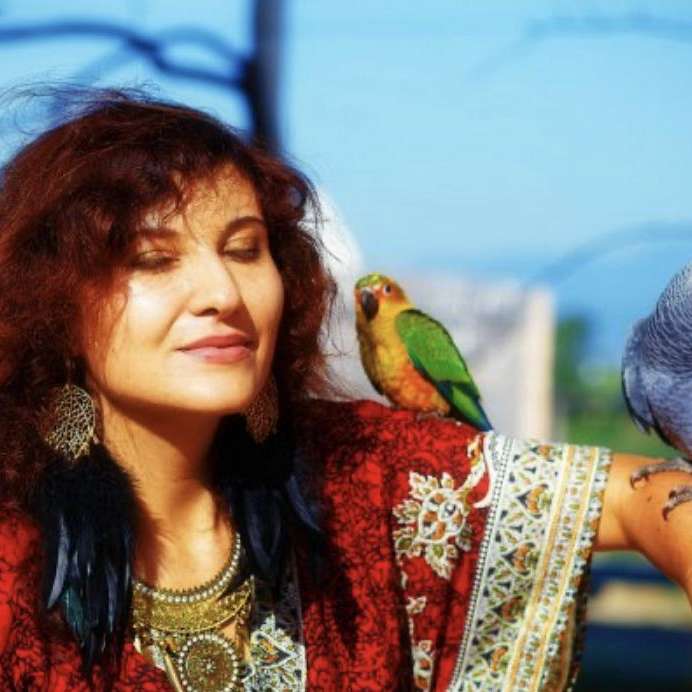 At The Finch Farm .com we deliver high quality birds to your hometown weekly! We have canaries, cockatiels, doves, conures, exotics, finches, lovebirds, parrots, parrotlets, parakeets, pigeons, tanagers, and more! We also have high quality custom bird food products to tailor your birds specific needs. We have transportation options to your local post office or local airport using our safety travel box that's climate controlled, comfortable, and meets your bird's nutritional needs.... (read more) Our birds are vet certified with a live arrival guarantee and an optional extended warranty. You have the option to place an order online 24/7 or over the phone with one of our experts 7 days a week! Come on over to The Finch Farm .com to see all that we offer. Our goal is to provide the highest quality birds available and a positive pet ownership experience!