Color

Black, Blue, Green
Characteristic

Companion, Cute, Exotic, Fancy, Pet, Playful, Rare
Additional Comments
Precious Turquoise Green-Cheeked Conures are little clown, always full of antics. These birds love to hang upside-down and clamor along the cage bars, waiting for their owners to play with them. Green cheeks are mischief-makers, so keep an eye on your bird at all times. This is a good bird for children, as it is small enough for little hands to handle and is generally good-natured. However, realize that any bird can bite, and little fingers are tender.... (read more) Green cheeks are not known to be nippy and are particularly affectionate. Because green-cheeked conures are highly affectionate and love their owners intensely, they need an owner that is able to give them a great deal of time out of the cage.
Breeding: Green Cheek Conures are fairly easy to breed - average clutch is 4–6 eggs. The average incubation is 25 days, varying from 22 to 25 days. They are the quietest of the conures
Diet: 50% of a Conure's diet should be washed veggies. Also, Lovebird/Conure Seed, Australian Blend Goldenfeast, Dried Egg Food, Cuttlefish Bone, Fruit Pellets, Nuts, and Washed Fresh Fruit.
Shipping Notes
Yes, We Ship!
---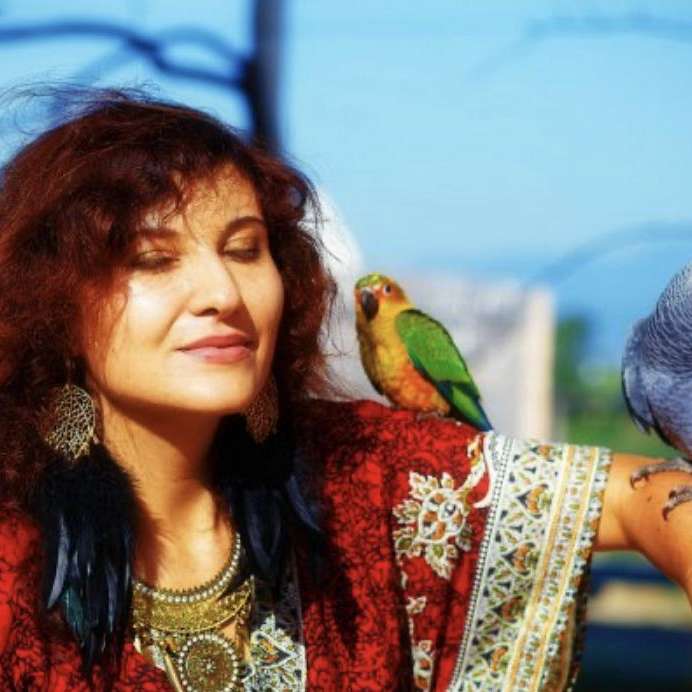 At The Finch Farm .com we deliver high quality birds to your hometown weekly! We have canaries, cockatiels, doves, conures, exotics, finches, lovebirds, parrots, parrotlets, parakeets, pigeons, tanagers, and more! We also have high quality custom bird food products to tailor your birds specific needs. We have transportation options to your local post office or local airport using our safety travel box that's climate controlled, comfortable, and meets your bird's nutritional needs.... (read more) Our birds are vet certified with a live arrival guarantee and an optional extended warranty. You have the option to place an order online 24/7 or over the phone with one of our experts 7 days a week! Come on over to The Finch Farm .com to see all that we offer. Our goal is to provide the highest quality birds available and a positive pet ownership experience!