Additional Comments
Caiques have been called clowns of the bird world for good reason. These medium-sized funny mischiefs will live to entertain you. You can't truly fall in love with a Caique unless you have seen on in action. Along with being clown, they are also very friendly and cuddly parrots. Their striking colors along with charming personality makes ppl fall in love with them immediately. If you are looking for a playful bird that will bring joy to your day then you found the right baby bird.... (read more)

All our babies are hand-fed and well socialized. We start handling and playing with the babies at very young age. This establishes good behavior during their developmental age period.

What is included:
DNA Sex Certificate
PBFD Disease Tested
Polyoma Virus Tested
Chlamydia Disease Tested
First Vet Well-Health Visit Complimentary (Dallas)
Detail Orientation
Instructions Packet
Date of Hatch January 6th.
Take Home Date: March 5th

Dallas Parrots. More pictures on FB & IG.
Shipping Notes
Shipping available nationwide via Delta Airlines.
---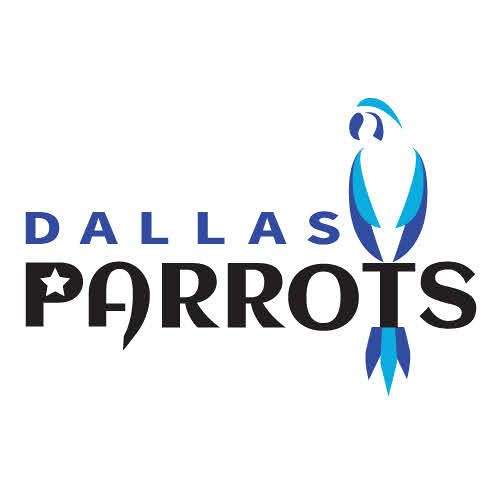 Dallas Parrots is a family owned bird store in Flower Mound TX. We affectionately breed and raise our babies. All our babies are Handfed and hand reared.