Color

Yellow
Characteristic

Cute, Pet, Playful
Additional Comments
lovely yellow canary A Yellow Canary makes a fun pet for the right family. While these birds are colorful and active and the males are pleasantly vocal, they are not "hands-on" pets. They are too small, fast, and nervous to be handled. However, if you enjoy watching birds and listening to their interesting sounds, a canary is likely the perfect pet for you. Canaries are the "lone wolves" of the bird world; they actually prefer to be alone.... (read more) The yellow Canaries are extremely territorial, especially the males, and will squabble with and even injure other birds in their territories. Even male/female pairs will fight outside of breeding season. Birdcages play an important role in the health of your pet. As for canaries, they want a very big cage since they love to fly. Having a big cage would also keep their health in check because flying is equivalent to exercising.
Shipping Notes
Yes, We Ship! $79.99 - LIVE BIRD(S) - (USPS) Safety Travel Box $279.99 - LIVE BIRD(S) - (Commercial Airline) Safety Travel Box
---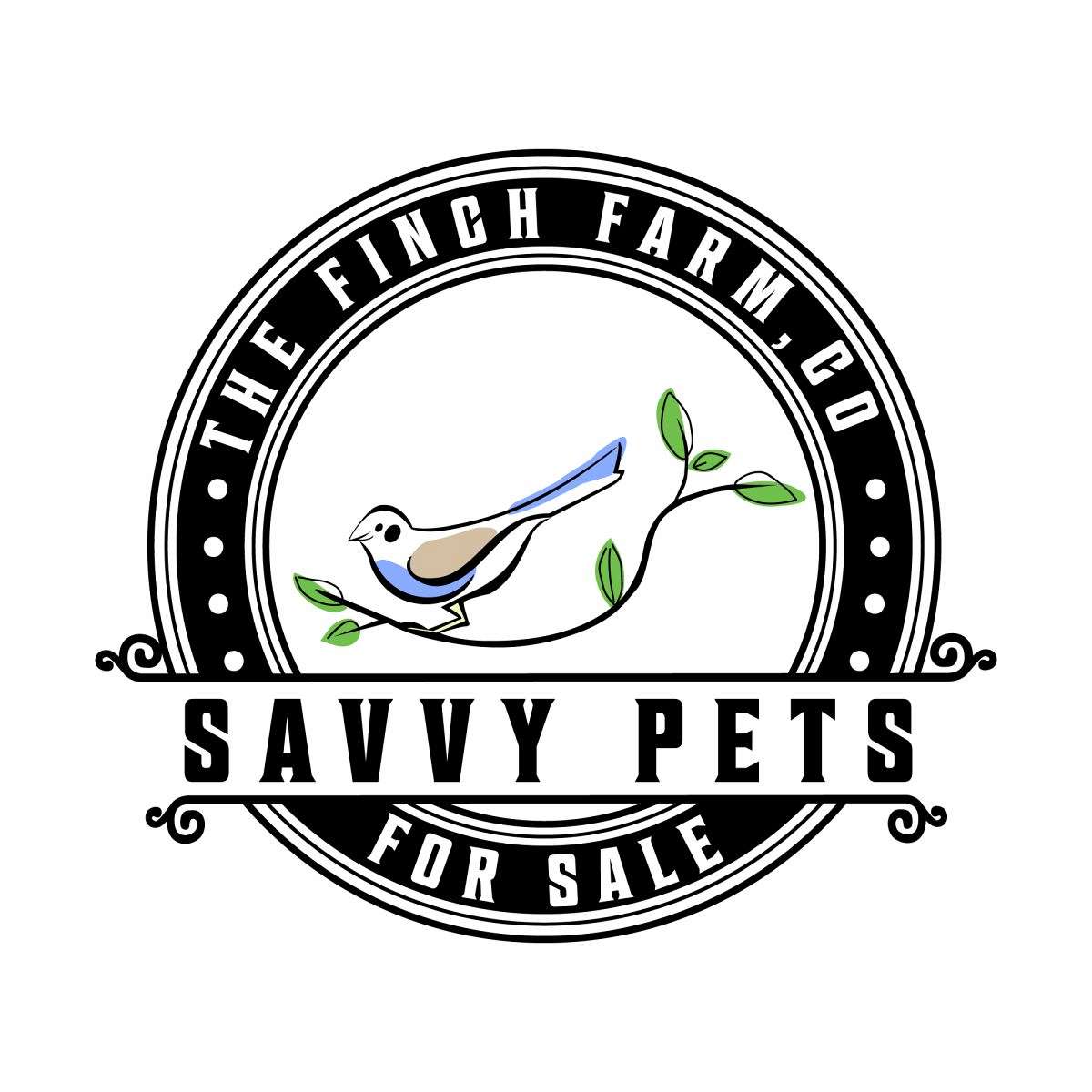 At The Finch Farm .com we deliver high quality birds to your hometown weekly! We have canaries, cockatiels, doves, conures, exotics, finches, lovebirds, parrots, parrotlets, parakeets, pigeons, tanagers, and more! We also have high quality custom bird food products to tailor your birds specific needs. We have transportation options to your local post office or local airport using our safety travel box that's climate controlled, comfortable, and meets your bird's nutritional needs.... (read more) Our birds are vet certified with a live arrival guarantee and an optional extended warranty. You have the option to place an order online 24/7 or over the phone with one of our experts 7 days a week! Come on over to The Finch Farm .com to see all that we offer. Our goal is to provide the highest quality birds available and a positive pet ownership experience!