Color

Black, Blue, Green, Lilac, Pineapple, Purple, Red, White, Yellow
Characteristic

Exotic, Quiet, Singing
Additional Comments
Beautiful Lady Gouldian chicks parent-fed (not society fostered) red heads green backs. Just beginning to color out. Some are even singers! On wonderful diet; fresh food and water daily. Clean papers daily. Raised in large sunroom in midwest USA.
We can express ship but if close enough to Missouri would prefer to meet somewhere during winter months.
Shipping Notes
Express shipping is available
---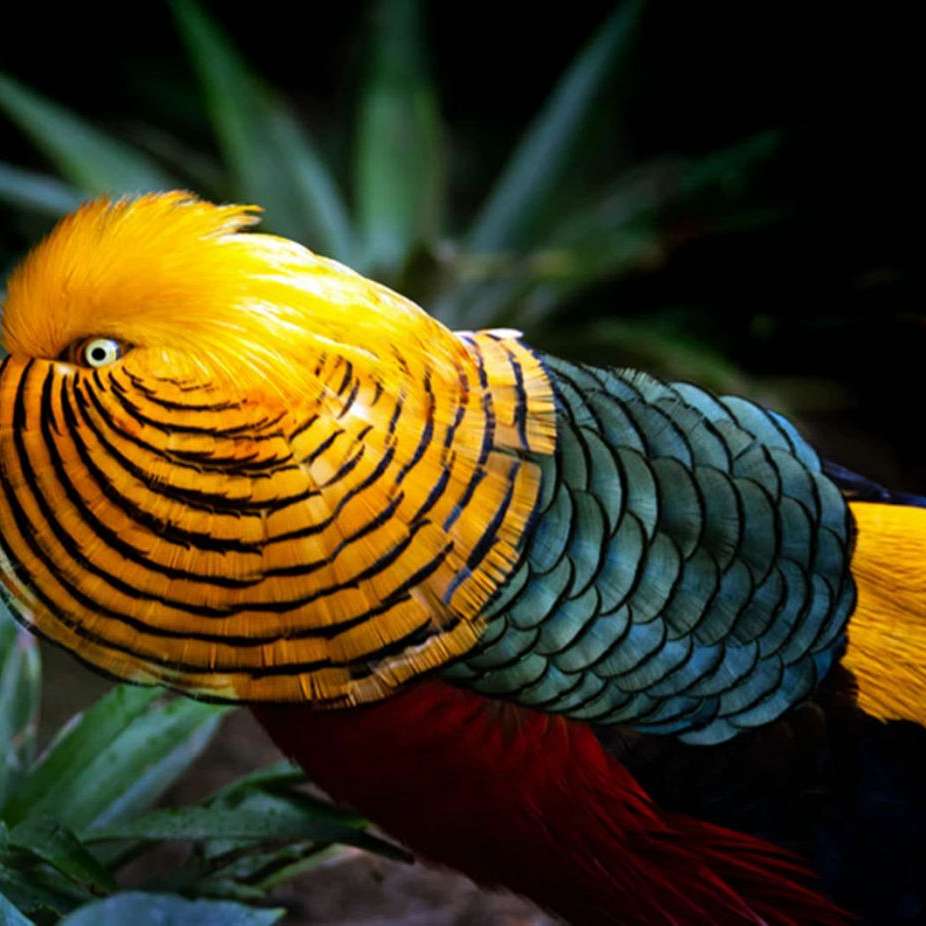 We are an BIG EDUCATIONAL and SMALL RESCUE not-for-profit organization in Missouri. We take in birds from single bird homes, improve their diets, socialize them, improve their overall health. This process usually takes 2-3 years. Founder did rainforest photojournalism for years and has had birds since she was 2 years old. We spend 5 hours daily in our 'bird room' cleaning, chopping fresh produce, washing bowls, and loving on these spoiled birds.