Additional Comments
The Timneh African Grey is similar to the Congo in a lot of ways, however, he is smaller, less anxious, and will learn to talk sooner than the Congo. Timneh start talking full sentence before they reach 6 months of age. Timneh may be considered easier to care for and will make a good and caring pet for whole families and not just for individual human owners.

The Timneh African Grey at Dallas Parrots are being hand raised and affectionately raised by our family.... (read more) They are starting to wean on healthy pellets and fruits.

Shipping available in comfortable and safe crate via Delta Airlines.
---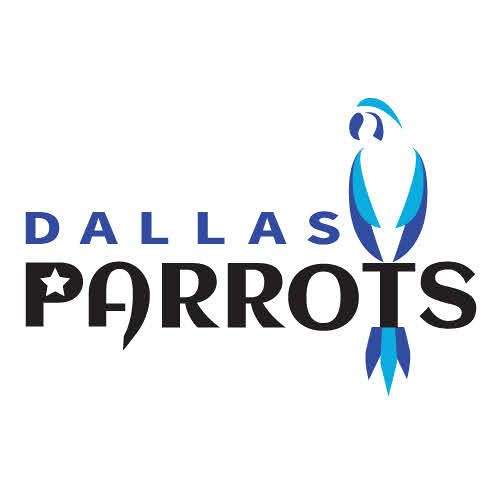 Dallas Parrots is a family owned bird store in Flower Mound TX. We affectionately breed and raise our babies. All our babies are Handfed and hand reared.