Color

Pineapple
Characteristic

Companion, Cute, Exotic, Handfed, House Trained, Pet, Playful, Rare, Talking, Tame
Additional Comments
Baby green cheeks. Males and Females all DNA tested and vet checked. Each baby always comes with a health certificate and DNA test. Hand fed raised in a home environment. All babies have been around children and other pets. Babies available are 3 months old, eating on their own. We feed a health quality pellet and chop diet. Treats we use during training are nutriberries, grapes, apples, bird bread, dry fruit.

Available Mutations:
Turquoise $700
Yellow Sided Turquoise $700
Cinnamon Turquoise $700
American Dilute $600
High red pineapple $700
Pineapple $500
Sun Cheek $800
Yellow Sided $600

We are happy to talk about our birds and answer any questions if any.
Shipping Notes
NO SHIPPING AVAILABLE - ONLY LOCAL PICK UP IN LAS VEGAS (we are located 15 mins away from the Strip) Holds available with a deposit - ask for more info Inquire about current Trip Routes to Los Angeles
---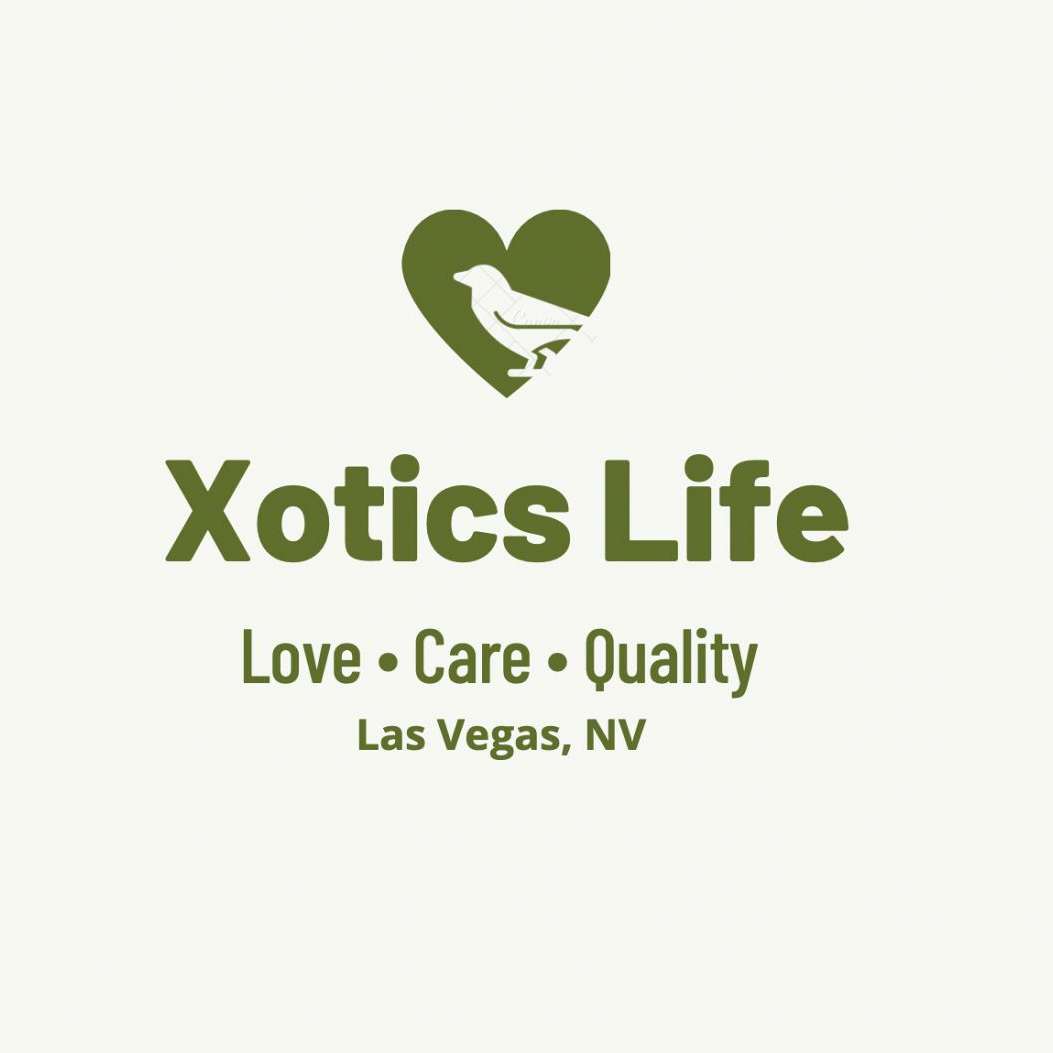 Xotics Life Aviary
Breeding quality parrots for over 10 years located in Las Vegas. We test and health check every baby we sell. We are a full service breeder. Offering only fully trained and tamed baby birds hand fed raised, we specialize in conures, quakers and parrotlets of varying mutations. We carry out controlled breeding programs with added safety to provide people with the healthiest happiest parrots.