Characteristic

Singing
Additional Comments
This is a 2021 hatched male canary with a wonderful song. I believe he is a mixed breed of Belgian Waterslager and Spanish Timbrado, judging from his song. He sings A LOT, with nice variety. I had purchased him for my canary breeding program, and he was represented to be a Belgian Waterslager, but I'm not hearing specific notes I'm looking for in his song, so am making him available for a pet. He's perky and curious, and definitely loves singing!
Shipping Notes
I DO NOT SHIP CANARIES.
---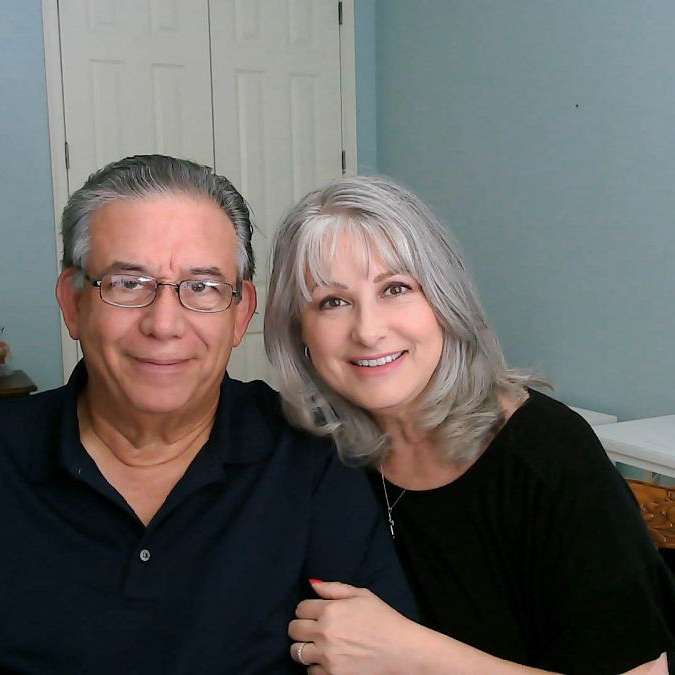 We raise Show Quality canaries of various breeds. All are purebred and banded.