Additional Comments
This baby Lineolated Parakeet is currently being hand fed and handled regularly. They are a happy baby who loves attention.

Lineolated Parakeet's are fun little birds that are quite different than your standard parakeet. They can live up to 15 years and are known for being calm and not as loud as other parakeets, though their speech is quite clear. This little one is being handfed, so they will be used to human handling and sweet with their new family.... (read more) They are already flying to my shoulder every time I feed them.

We are requiring a half down deposit in cash only. Paperwork will be filled out upon deposit.
---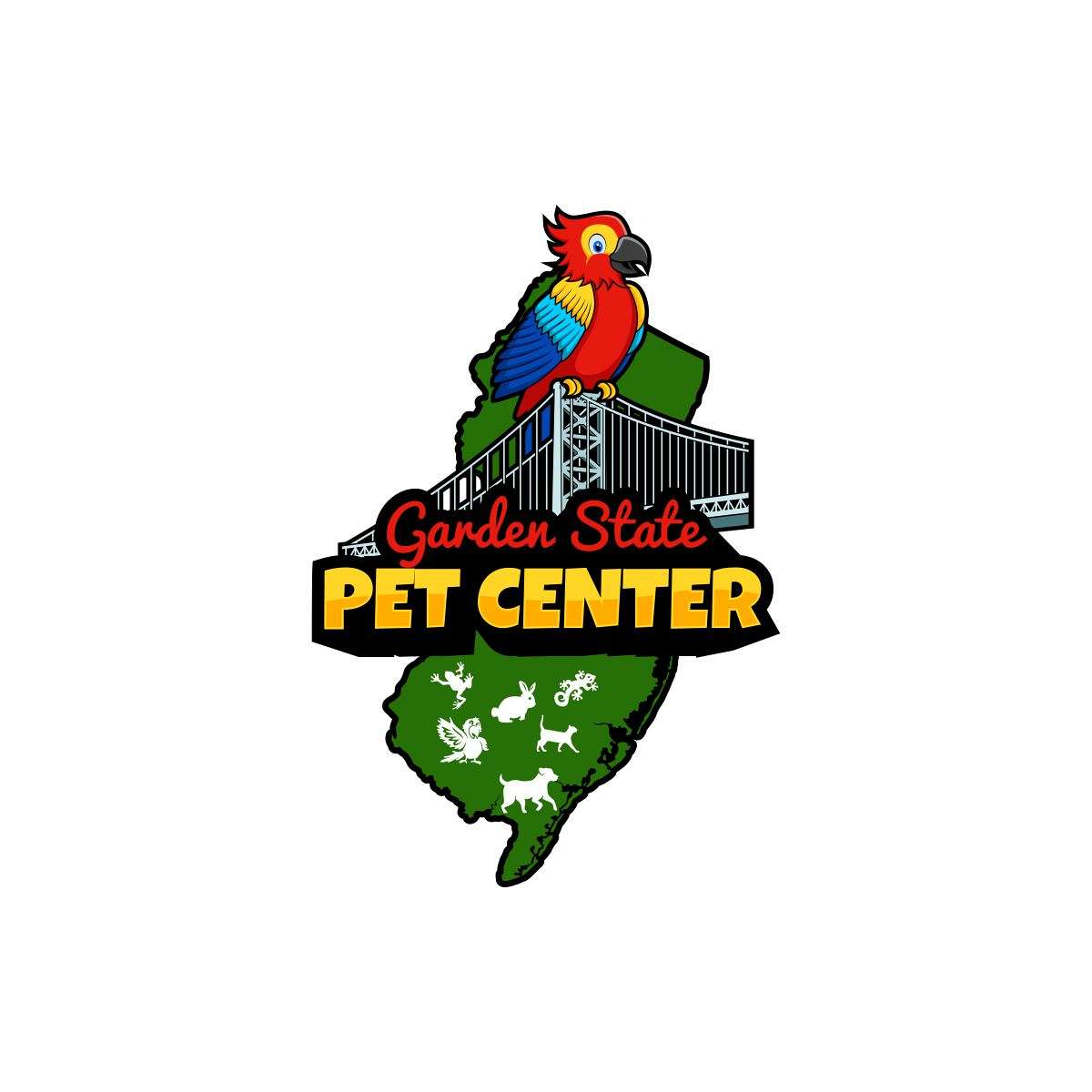 Garden State Pet Center
Garden State Pet Center will be open soon in Audubon NJ! Like a phoenix rising from the ashes, we are coming back from a devastating fire in our old store to bring you more pets and supplies than ever before!