Color

Black, Blue, Silver, White
Characteristic

Companion, Cute, Handfed, Pet, Playful, Quiet, Tame
Additional Comments
Up for adoption.
Blueberrie
Sex: Believed to be male
9 weeks old
Handfed and tame.
Shy baby, doesn't bite, a little scared of humans, I started to hand feed him a little late from the nest, he will perch on your shoulder once you pick him up, he is learning to step up on command. He is playful with his friends.
Shipping Notes
Shipping inside US only. Will NOT ship to Alaska, Hawaii or Puerto Rico
---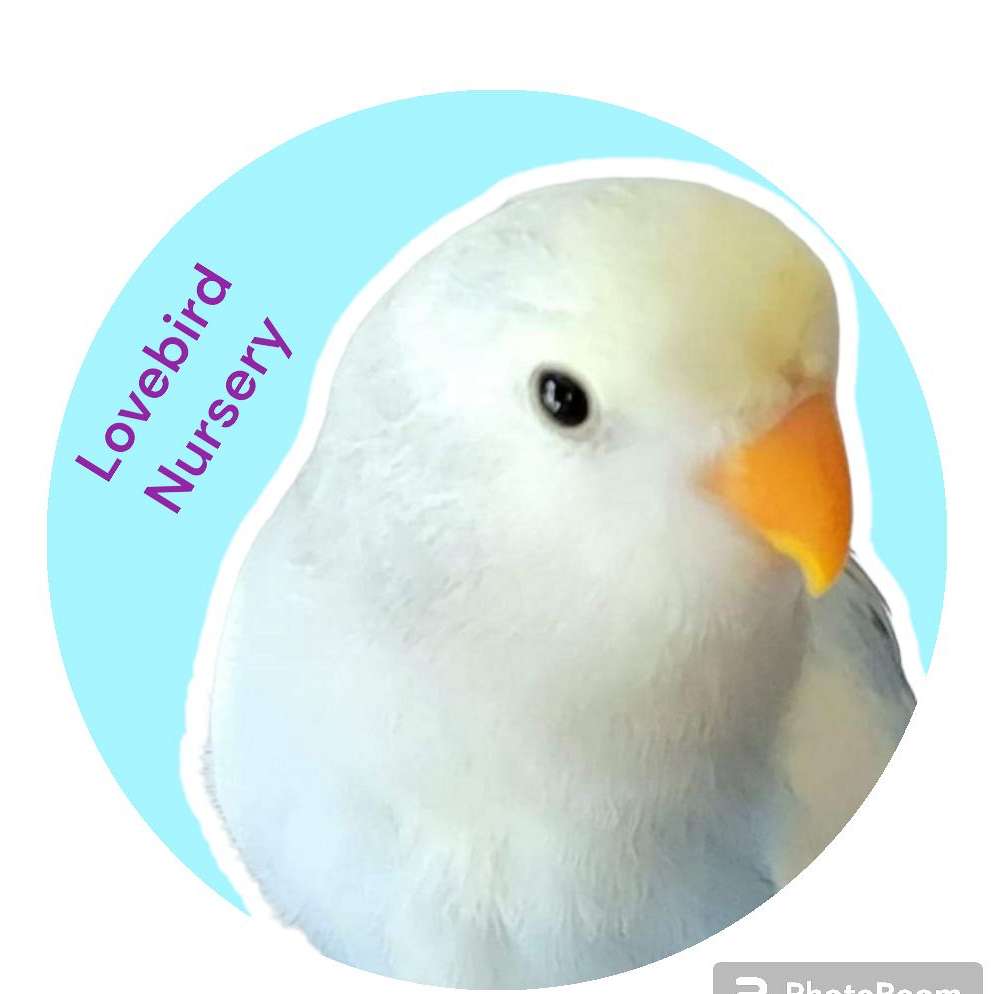 At my lovebird nursery, we only have sweet tame loving babies that are hand fed to be the best pet bird ever unless stated otherwise. Each baby bird adopted from our nursery comes with a starter kit that includes some food, treat, toy, cuttlebone, pictures of the baby and family, how to care for your pet instructions and a bio of the baby that includes the baby's hatch date. If you pick up the baby bird in person you will also get a brand new small cage.... (read more) I can ship the baby anywhere in the US but I don't ship the cage. I also offer free bird grooming service to each family that adopts a baby from me locally. These tame babies make a great bird companion to people of all ages, the babies don't bite and they love to cuddle and give kisses.