Color

Red, Yellow
Additional Comments
Available, young bonded Sun conure pair, both DNA, female is red factor sun. Might be willing to trade.
Shipping Notes
ship Delta and USPS.
---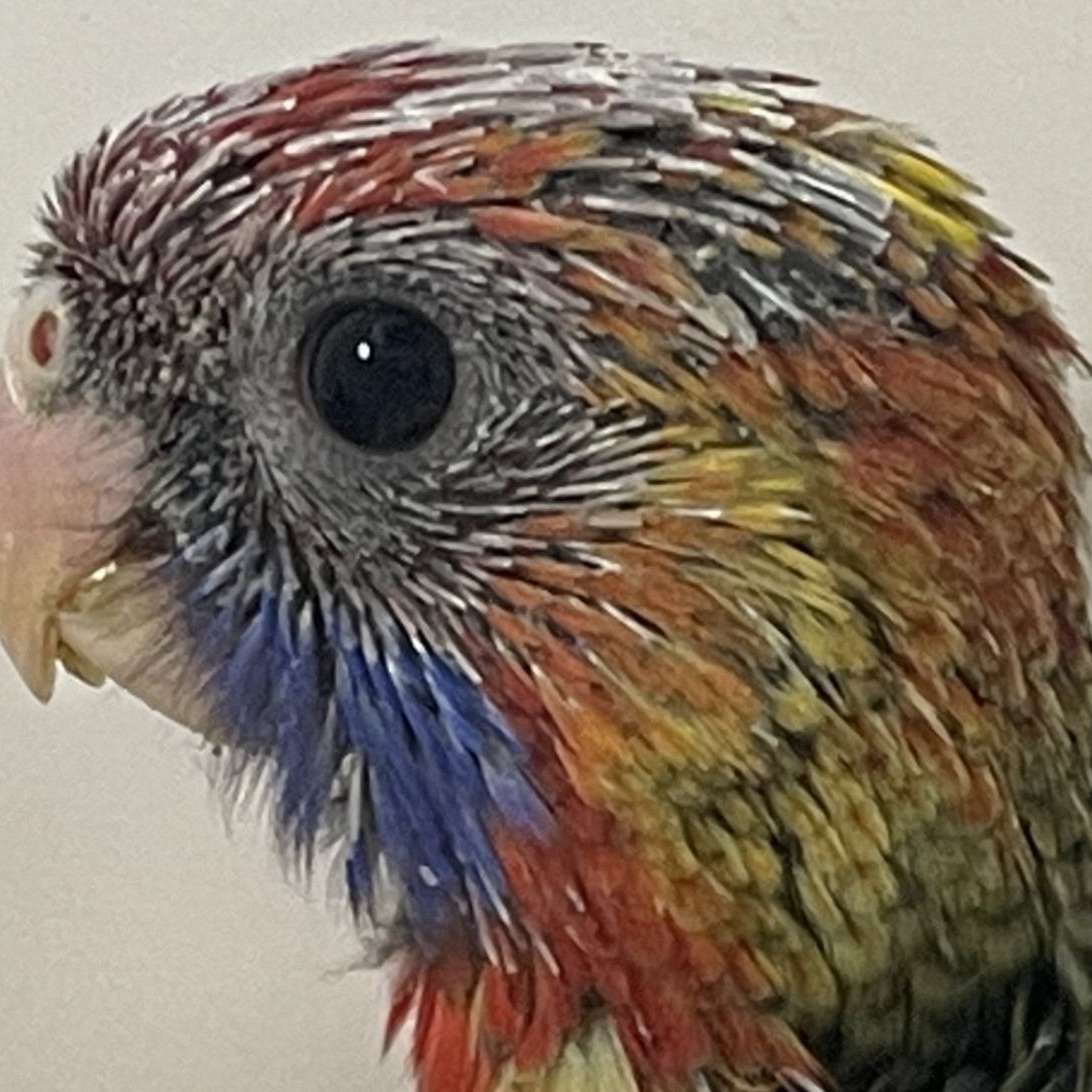 Pmr Aviary
Small breeder in Northern California, we breed different mutations of Crimson Rosellas, kakarikis, Conures, Hooded Parrot, Mulga, lovebirds and Red Rumps. We do offer shipping via Delta, USPS or local pick up. Available, breeding pairs, single birds and hand-rear babies if you're looking for a pet. Thanks PMR Aviary!