Characteristic

Bonded Pair, Handfed, Playful, Tame
Additional Comments
Bonded and DNA'd Pairs of White Wing Brotogeris. 3 years old. We hand fed them as babies. Perfect to set up for nesting and raising babies. Price is for a pair. 4 pair available. $1,000 for all 4 pairs. Can pick up in Chicago IL, Madison WI or Minneapolis MN. Shipping is available via Delta from Milwaukee WI to any direct connect airport. Follow us on Facebook as ParrotAdventure.
Shipping Notes
Pick up at bird fairs in Chicago, Wisconsin, Minnestoa. Or I can ship Delta from Milwaukee, WI, to any direct-connect airport.
---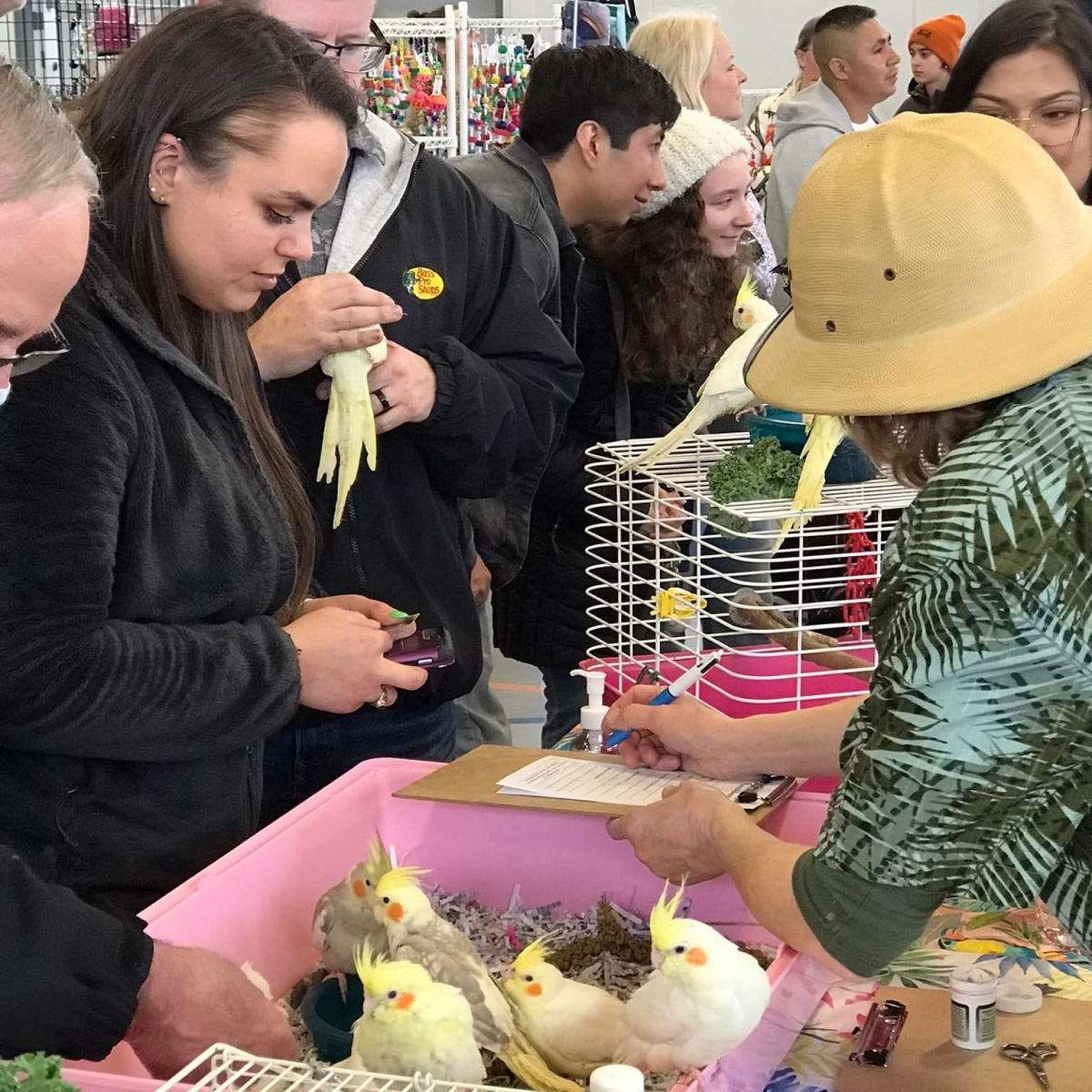 We raise birds, and we help to re-home adult birds. 40 years of experience.