Color

Green
Characteristic

Cute, Handfed, Pet
Additional Comments
ID LEG BAND 012 A4PO
This baby FEMALE is from the Fischer subspecie its a beautiful red beak bright orange head, purple rump and vibrant green body. Done with formula, eating seed mix, pellets and started on apples; very inquisitive, active and playful.
Our babies are hand fed, DNA sexed, have leg bands, always weaned off from baby formula and ready to go with their forever families. We feed pellets, fruits and seed mix.
---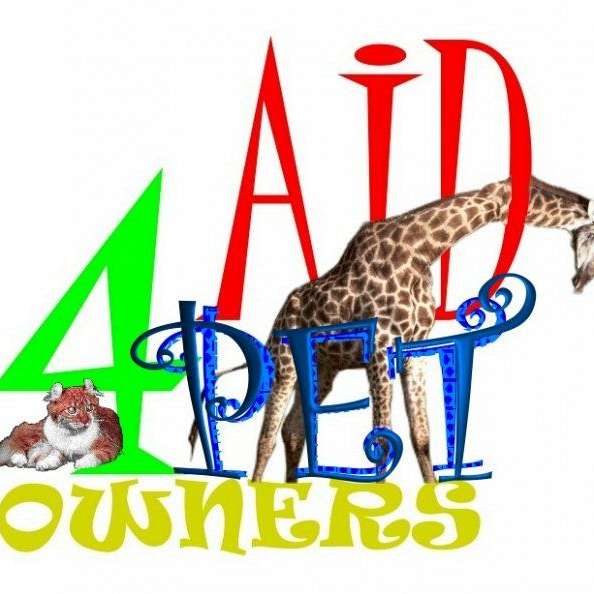 A4po Angels' Aviary
We are licensed bird breeders, & provide pet services. They are our passion, part of the family and they have a large free flight aviaries to enjoy themselves. Follow us on Instagram, facebook, tweeter and youtube!