Color

Black, Green, Pink, Red
Characteristic

Companion, Cute, Exotic, Fancy, Handfed, Pet, Playful, Quiet, Singing, Talking, Tame
Additional Comments
Description-



Reservation- In order to reserve your baby we require a 30% deposit of the total price (e.g.) If the total cost is $5500 you will need to place a $1,650 deposit which will go to towards your payment as well. Once the baby is fully weaned and ready for your home the rest of the payment will be due. Weekly updates of your baby will be provided videos, pictures, and video calls.



Testing- We take pride in maintaining a disease free and clean nursery, all of our baby's are tested periodically as well as the day they are reserved.... (read more) Our guarantee is that you will receive a fully healthy and disease free baby bird, in addition we include DNA Certification with the purchase. (All the paper work listed above will be provided at the time of pick up)



Pick-up/Shipping Accommodations-

We are an Online Shop based out of South Florida, for the locals or individuals willing to drive to us we can arrange for local pick up. However, if you are unable to meet locally don't worry we do offer shipping services via Delta Cargo. Shipping rates typically begin at $180 and must be paid for in advance not upon collect.



How to Contact us- 



Phone Numbers: 

(786) (442) (4095) Jayden

(786) (599) (3438) Carlos



Email:

floridaparrotco@gmailcom



sales@floridaparrotcom



Social Media Platforms:

Instagram @floridaparrot

Facebook @floridaparrot

TikTok @floridaparrot

YouTube @floridaparrot



Website:

floridaparrotcom



**Special Offer**


You will receive 10% off your order of products by leaving a Google review for our store! Once completed email us and we will provide the coupon code.
Shipping Notes
We do offer shipping services via delta cargo, rates typically begin at $180 and must be paid for in advance not upon collect. Message us if you need shipping accommodations.
---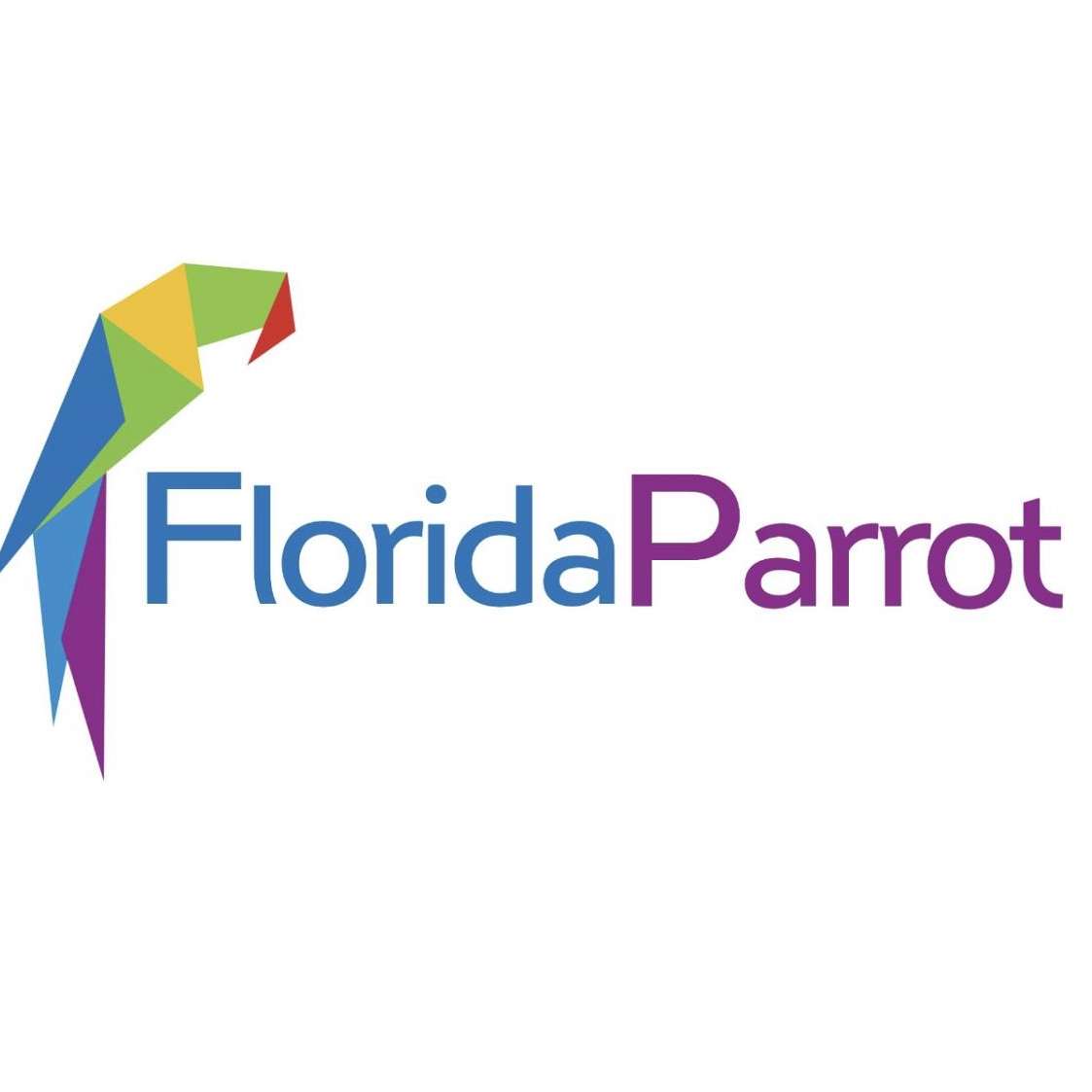 We are based out of South Florida our goal as breeders is to continue expanding the aviculture community and bird species. Shipping and Local Pick Up is Available Babies Available Year Round (Macaws, Conures, Amazons, Cockatoos etc) For any questions or concerns feel free to contact us on via our website or social media platforms. Florida Parrot Website: wwwfloridaparrotcom Facebook @floridaparrot Instagram @floridaparrot TikTok @floridaparrot YouTube @floridaparrot