Color

Blue, Gold, Green, Grey, Red, Scarlet
Characteristic

Companion, Cute, Exotic, Handfed, House Trained, Pet, Playful, Talking, Tame
Additional Comments
Hey guys, we are a family based breeder located in Miami, FL. We started our journey as breeders when we purchased Rio my Scarlet Macaw. We fell in love with her so much that we decided to become breeders so everyone can also experience the love they give. We have more than macaws for sell like, Toucans, Caique, Conures, Amazons, etc. We have an instagram page as well as Facebook and you can look us up by just typing Rio Exotic Birds. We have shipping available anywhere in the United States. Any questions you have feel free to reach us! Hope to hear from you all soon.
Shipping Notes
We ship all over USA via Delta Cargo for an extra cost
---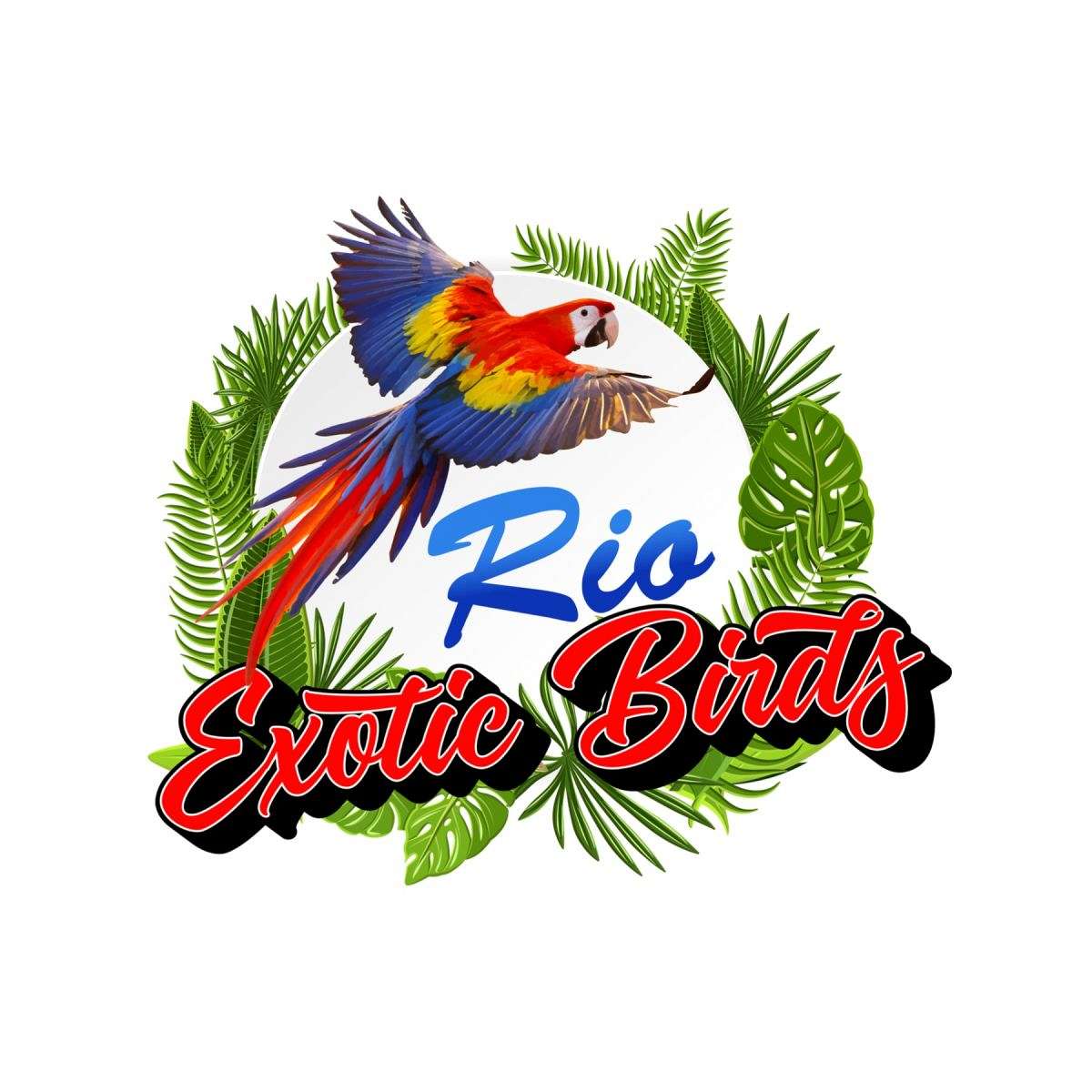 Rio Exotic Birds
Scarlet, Blue and Gold, Shamrock, Harlequin, and Green Wings babies for sale ..