Characteristic

Companion, Quiet, Singing
Additional Comments
*** LABOR DAY SALE ***
We have beautiful Lady Gouldian Finches, males and females available for purchase at a reduced amount. We are not shipping at this time due to the heat but they are available for pick up. At Surprise Valley Finches we take great pride in the quality of birds we breed. We have the traditional green backs and yellow backs available all at the same price. You can reach us by email, text, or phone.
Shipping Notes
We are not shipping at this time during the hot summer months. We will start up shipping once again when the weather cools between late September and October.
---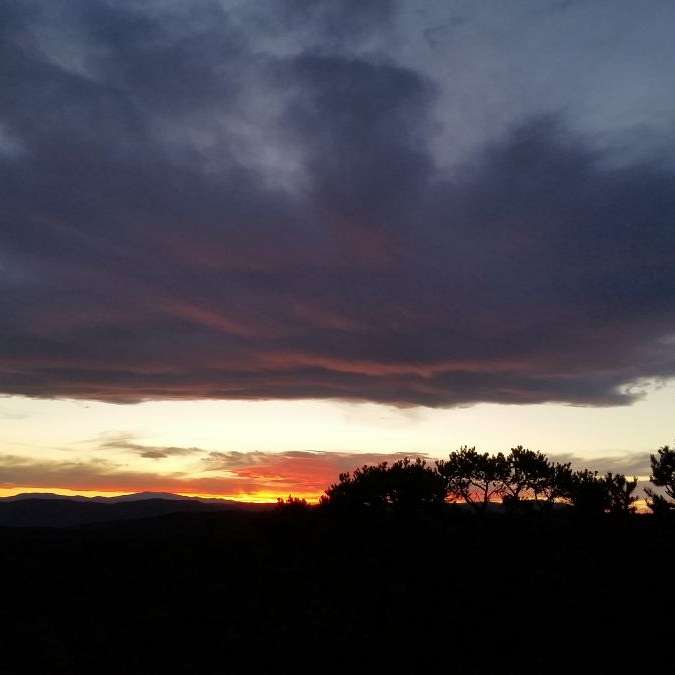 Surprise Valley Finches
Here at Surprise Valley Finches we offer traditional and yellow back Gouldian Finches. We are a small breeder that takes pride in the health, care and love for our finches for over 15 years.